Reasons to suggest Steven Gerrard's move to Villa is doomed
Former Liverpool and England captain rocked Glasgo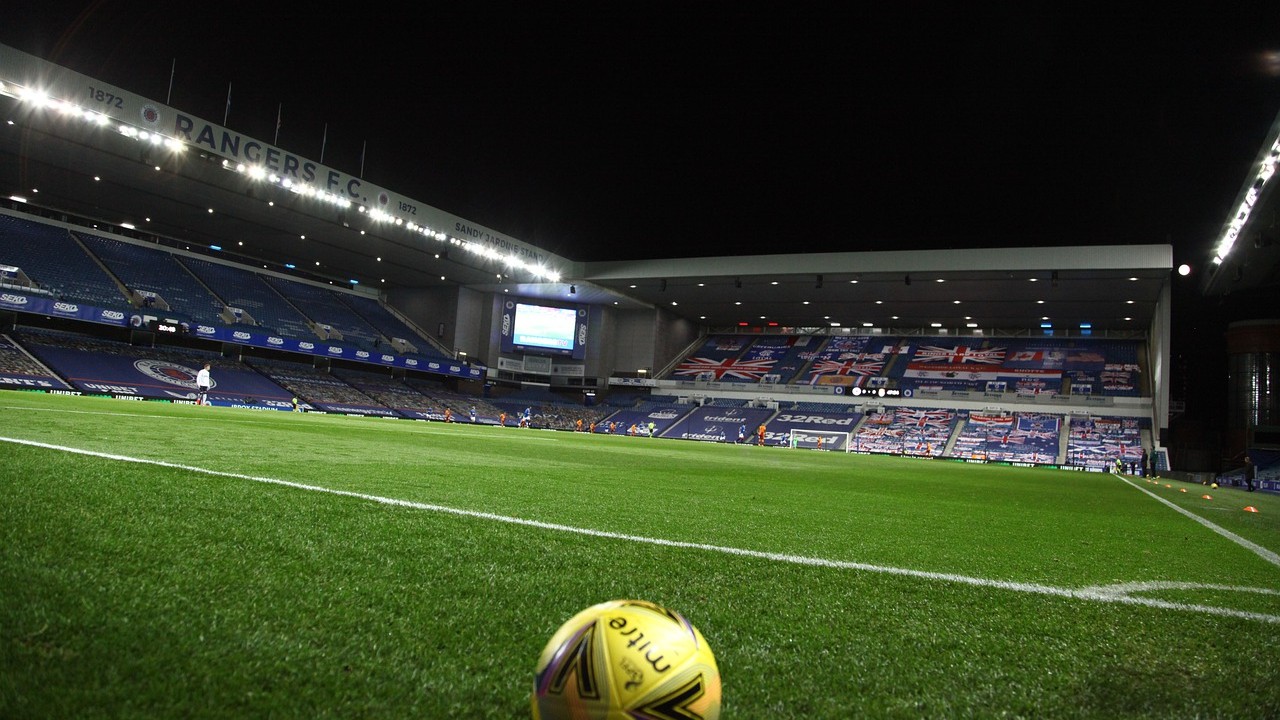 Former Liverpool and England captain rocked Glasgow when announcing he was quitting as manager of Scottish Premiership giants Rangers and taking up the vacant position at Aston Villa. It was a decision that caught many football followers north of the border by surprise as, only weeks earlier, Gerrard had promised fans he was in it for the long haul.
There's no loyalty in football these days - that's nothing new - but why did Steve G choose Villa Park over Ibrox? Was it simply money, a rise in wages and a hike in transfer funds? If that is the case, will the young gaffer be made to pay a hefty price for his greed and short-sighted plans?
The leading online gambling apps you'll find at Onlinesportsbetting are offering odds on how Gerrard will fare in his new role. There is plenty to bet on for those looking to back him for glory or happy to place their stake money on Gerrard to find life difficult in his first managerial job in the English Premier League.
The options include Aston Villa being relegated, finishing bottom, beating the drop, grabbing a top-10 finish, and winning the FA Cup. There's also Rangers related markets, like the next manager, Gers, to retain the Premiership title, League Cup, Scottish Cup or even one for lovers of a big price, the Europa League.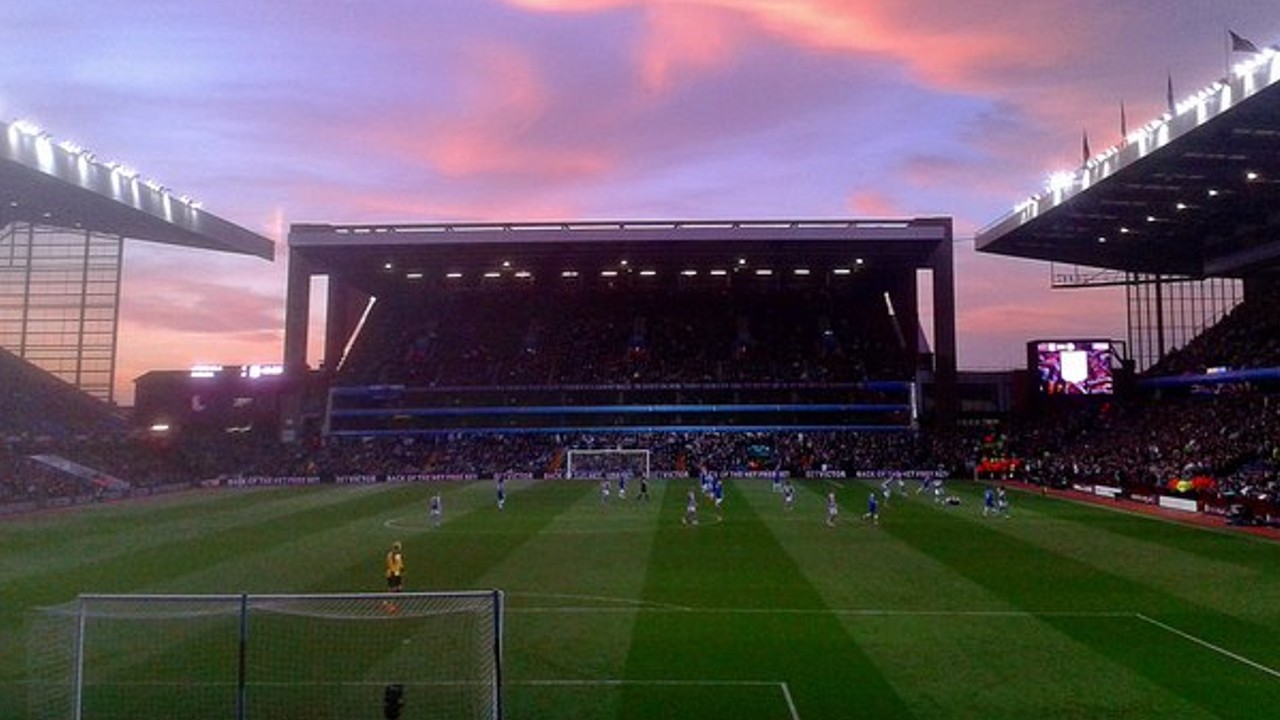 Gerrard's achievements
In his first press conference as manager of Aston Villa, Gerrard spoke about his dedication to the cause, promising to give everything to the club in his attempts to get them back up the table and challenging. Of course, it all sounds great, and fans will be delighted to hear that, but will he be true to his word? Gerrard's speech had something of a scripted feel about it, and that's because it was almost word for word what he said in Govan, just days before packing his back and running out of the club at a crucial stage of the season. Critics may say he can't be trusted, while supporters suggest he made the right move for him and his career as he takes a step closer to his dream job - Jurgen Klopp's successor at Liverpool.
What can Villa fans expect from their new gaffer? It would be fair to say not everyone is convinced they were getting the right man, appointing an inexperienced boss, one with no time spent managing in the Premier League. Gerrard has plenty of experience as a player, dedicating his career to the Reds. Still, he doesn't understand the demands of fighting against relegation to the Championship, something the club faces as a genuine threat at present.
Gerrard did impress at Rangers. He won them the Scottish Premiership at the third attempt. He claimed the team's 55th championship trophy and ended Celtic's dreams of winning 10 in a row, but against a weak challenge from the Hoops and during COVID with no fans inside the stadium. He led Gers to the Europa League four seasons on the bounce, making the knockout stages in two campaigns and leaving Rangers needing just a home win to make that three in a row.
Gerrard's failures
Gerrard was hailed as a hero when he won the league in Scotland, and he left Rangers top of the Scottish Premiership with a talented squad of players capable of holding their ground. But he wasn't without his failures in Scotland, and they will be a cause for concern in the minds of the Aston Villa faithful.
His trophy count at the end of the campaign was one from nine. In his third season, he won the Scottish Premiership, stopping the 10, which was a massive achievement, but he also failed to win two Premierships, three League Cups, and three Scottish Cups. His team made it to a final just once, and it ended in a painful defeat to the ten men of Celtic.
Villa fans have a right to ask themselves, if he can't win the Scottish League Cup, making the final once in three seasons, will he struggle to keep his new team in the Premier League. The answer is probably, but only time will tell.