Qualification outcomes for English clubs hoping to play European football next season
The 2018/19 campaign is drawing to its final concl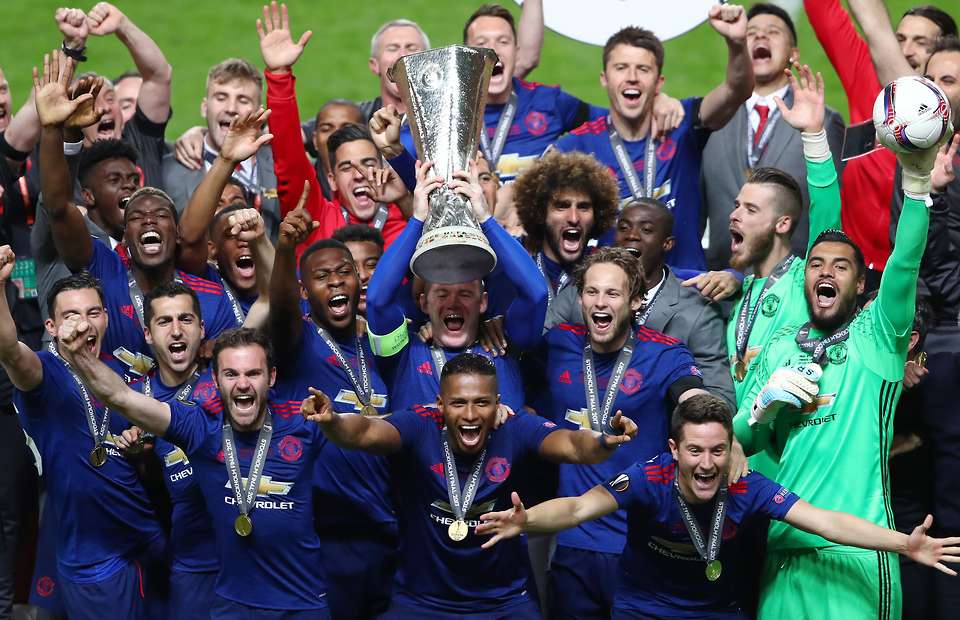 The 2018/19 campaign is drawing to its final conclusion but there's still lots to play for, and much to work out, before this season's winners and losers are finalised.
With Spurs making it to the last 4 of the Champions League following a stunning victory against Manchester City, and with both Chelsea and Arsenal still left competing for the Europa League- what does that mean for the English clubs who could potentially qualify for European competition next term?
In this post we've done the maths so you don't have to, here are the permutations:
Champions League and Europa League winners
The champions of the two largest European competitions will automatically be entered into next year's Champions League group stage round.
As is stands, tips on betandskill.com reckon that it's likely that the 2019 Champions League final will see Tottenham face Liverpool (which could be a good little wager if you like taking advantage of free no deposit promotion bonuses). In the Europa League, it's anticipated that there could be an all-London affair too- possibly between Arsenal and Chelsea who could contest the Europa League final.
What if a Premier League side wins in Europe but finishes outside the top four?
Liverpool have already secured of a top four place, as have Manchester City but the other sides in close contention still have it all to play for as the battle hots up.
Spurs, Chelsea, Man U and Chelsea and Arsenal are all in with a chance of claiming the two remaining places.
If English teams claim glory in both European tournaments, the fourth-placed team would not qualify for the Champions League and would instead be entered into the Europa League group phase.
To illustrate one scenario, if Tottenham finished fifth and Arsenal finished just below them but both win European titles, United could finish in the final regular Champions League spot but only make it in to the Europa League.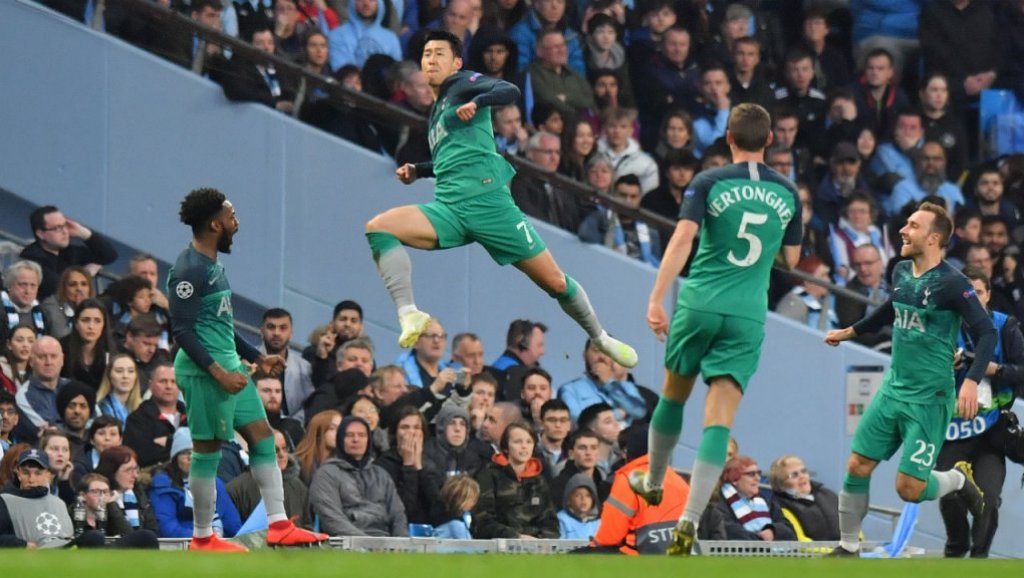 How many teams are England allowed to have in the Champions League?
National leagues across Europe are limited to a maximum of five clubs in the Europe's biggest club competition.
If Tottenham do win the Champions League but fail to finish at least fourth they will still qualify alongside the other four Premier League outfits.
The same theory would be applicable if Chelsea or Arsenal win the Europa League, but finish outside the top 5.
What about Europa League qualification?
If the gunners or Chelsea triumph in the Europa League and therefore secure Champions League football next term, the Premier League will not be given another European spot.
Instead, two English teams will be in the Europa League.
In terms of the FA Cup, if Man City win the final the 7th places Premier League team will qualify for the Europa league but if Watford lift the trophy they will gain qualification to that competition.