Top 6 Sports Betting Tips for New Handicappers
Sports betting is widely regarded as one of the mo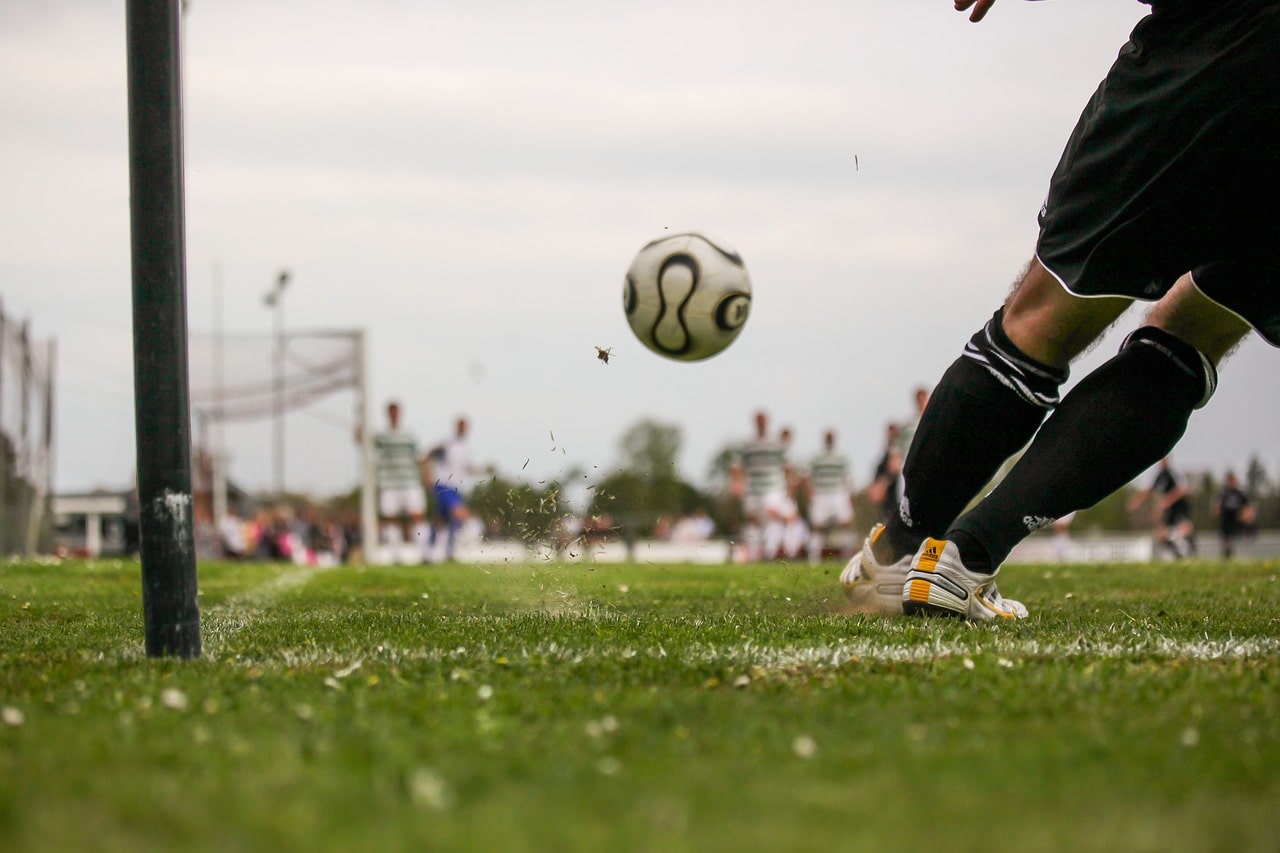 Sports betting is widely regarded as one of the most complex wagering activities, and not without a reason. Unlike most types of gambling, sports betting requires vast knowledge on different betting markets, on the sport(s) one bets on, as well as on the players/teams one backs or bets against. Bearing this is mind, the more informed a punter is, the larger number of successful bets they will place. Essentially, sports wagering has almost nothing to do with luck and fortune, and, as we know, punters in other forms of gambling rely on those two a lot.
Since successful sports betting requires such broad knowledge, new handicappers often do not know where to begin with. To help them, we have collected some basic sports betting tips.
But before proceeding to betting, punters should be well aware of the available sports punting varieties. Fixed odds betting is widely considered a traditional sports betting type, but it is far from the only one. Apart from it, punters can also take advantage of the live betting market as well as of the point spread betting market.
1. Choose a reliable bookmaker
Beginners might be unaware, but there are many fraudulent online sportsbooks – such sites should be avoided at all costs. Protecting one's personal personal information is vital, and that is why punters should avoid exposing it by wagering at an untrustworthy gambling site.
Instead of making an account at the first sportsbook they find, punters should pay attention to a sportsbook's licenses, interface, and odds before proceeding to make an account. According to SportsBettingDay.com, licensed bookmakers use high-tech protection systems based on encryption technology, which make gamblers' personal information unreachable by hackers.
Here's a nice and detailed article on what to do when choosing your first bookie: What to Look for When Choosing your First Bookie?
2. Look at head-to-head statistics
To increase the number of winning bets, professional punters rely on all sorts of statistics, including head-to-head records. Head-to-head records can play an important role when betting on sports such as football, tennis, hockey, basketball, and many more, as it allows punters to understand how teams/players have performed against one another.
Head-to-head statistics can show teams/players strengths and weaknesses. However, it is important to note that if the members of a team have changed over the years, this can substantially affect that team's performance against their opponent. Finally, punters betting on combat sports such as MMA and boxing should not go too deep in head-to-head records – fighters' performance tends to deteriorate dramatically over the years. Ideally, combat sports betting enthusiasts should focus on head-to-head statistics over the past year.
3. Know that 100% success is impossible
What few beginners know is that even the most successful sports punters lose sometimes. Sports are largely unpredictable and upsets and surprises arise incredibly often. Surprisingly, even when punters play if safe by betting on heavy favorites exclusively, their predictions are not always correct.
But this should not discourage new handicappers – we simply aim to teach them how to have the correct mindset. When punters realize that all-time success is virtually impossible, they tend to accept losses much better.
4. Research, research, research
As we mentioned earlier, knowledge is a vital element of successful sports betting. When it comes to betting on sports, knowledge can influence punters' betting in a really positive way. Of course, this does not mean that punters have to spend hours and even days analyzing every available statistic.
Still, beginners should spend some time learning the basics of the sport(s) they have chosen to bet on and familiarize themselves with teams'/players' strengths and weaknesses. Once they feel confident they can make accurate predictions regarding the sports(s) they have chosen, punters can rely on news and updates to stay informed
Finally, it is also important to read injury reports, as those can affect players' performance.
5. Do not bet on too much sports
Whereas experienced players find it easy to bet on a multitude of sports, the situation is certainly different for new handicappers. Generally, whenever punters spread their bets over a number of sports, they find it more troublesome to keep track of all of them. It should also be noted that beginners will have to spend a lot of time studying different sports, and the betting markets corresponding to these sports, too.
Essentially, betting on a number of sports is an activity new handicapper should avoid, as it will probably cost them a lot of money.
6. Shop around for the best odds
Finally, beginners should always aim for the best odds. As we know, odds correspond to the payout one will get if their wager turns out a winner, and each bookmaker posts their individual odds. So, it is only sensible to shop around to find the best odds on offer.
In conclusion, new handicappers should know that online bookmakers tend do post more competitive odds than land-based betting shops, and they also offer bonuses which can help new punters build their bankroll.
If you're interested in the best premier league betting markets for this season check out our article dedicated to that: The Best Betting Markets for the New Premier League Season