Last-Minute-Goal Bet Strategy
There is nothing more exciting or thrilling than a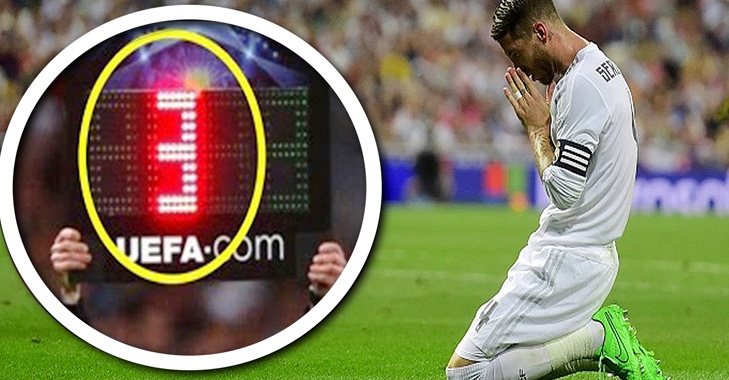 There is nothing more exciting or thrilling than a last minute goal. Last minute goals provide a rush, unlike anything else. The only thing better than witnessing a last minute goal is betting on one. The odds can be incredible, and you can make some fantastic wins by betting on last minute goals. You can find the best football betting sites for last-minute goals on topratedbettingsites.co.uk. This website has a collection of bookmakers that all have fantastic in-play markets which make it easy to bet on last-minute goals. Additionally, these bookmakers have an excellent reputation, and they have a huge variety of leagues and games to choose from. This provides you with an array of options for betting on last-minute goals. In this article, we will go through the strategy that will boost your chances of making a profit.
Basics of Last-Minute Goal Strategy
In any game the odds of a team scoring a goal decrease as the time ticks on. In the last few minutes, you will often see very high in-play odds of a team scoring. If a team is chasing the game, then they will be motivated to score. Additionally, some teams are known for scoring late on. The last 10 and 5 minutes will have very high-value odds for a goal to go in. You can pick from any team scoring, or get higher odds by choosing a certain team. If the game is drawn, then the option of selecting anytime to score can be a wise one. However, if only one team is doing the attacking, then it may be better to pick them. You should also be wary of the counter-attack. Many times a losing team chasing a game will make moves such as sending the keeper up for a corner. This can often result in last minute goals when the keeper and defence are far too forward. If a team desperately needs a goal, then they will try their absolute best. The odds that are presented can be highly tempting.
Research
This strategy requires research, and it also requires you to understand the flow of a game. Not every league will be suited for this strategy. Some leagues have games which are finished before the final whistle blows. Whereas, in other leagues, nobody gives up until the final whistle. Pay attention to leagues where scores often remain consistent, and you should be sure to avoid these. Serie A used to have a reputation for teams that would hold on to a 1-0 lead. This contrasts to the English Premier League where last-minute goals are incredibly commonplace, even when the sides are unevenly matched. The context of the game itself is also important. You should pick out a few games and watch them develop. Games that are tied 0-0 can be especially profitable to place a bet on. In these games, last minute goals can come because both teams push. Once the 80th-85th minute comes on in a game, you can take a look at the odds, and decide if the high value is worth the risk. Even small bets can lead to big wins with this strategy.
Closing Thoughts
As with any strategy, there is no guarantee that you will come out as a winner. However, you do have a good chance of this strategy paying off in one game or another. Last minute goals have become a common aspect of the game, and by using this strategy, you can take advantage of some fantastic odds. The beauty of this strategy is that you don't need to win many times in order to profit. The high odds mean that a few wins can give you a nice overall profit.