The Biggest Transfers That Could Happen This Summer
Now that the dust has settled on one of the most d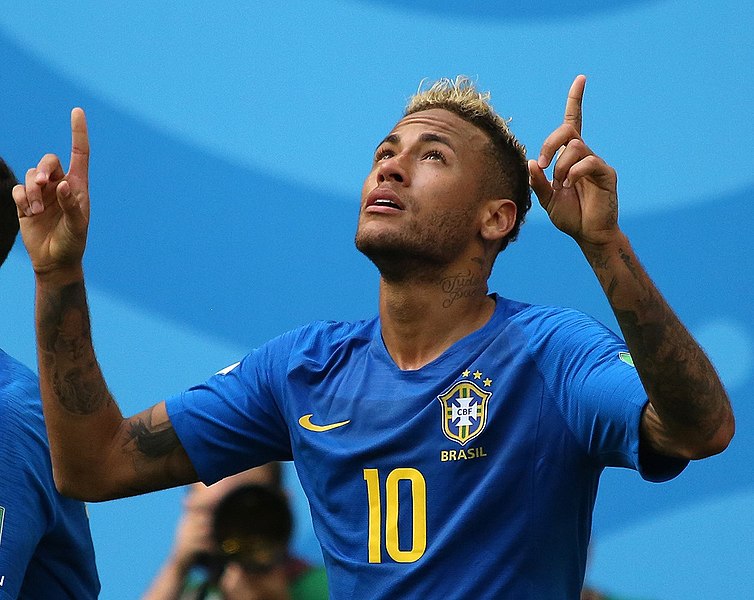 Photo by Кирилл Венедиктов/ CC BY-SA 3.0

Now that the dust has settled on one of the most dramatic seasons in recent memory, many non-football fans will be looking forward to a few months of soccer-free bliss. As many who follow the game know, summer might bring a lull in matches but with that comes a rush of mouthwatering transfer rumours.

With big clubs like Manchester United and Real Madrid struggling, both will look to spend big this summer, whilst current elite level teams such as Manchester City, Barcelona and Liverpool will need to shell out just to stay battling at the top of the tree. Throw in Bayern Munich and PSG's pursuit of Champions League glory and things become even more interesting.

With some superstars destined for pastures new and a host of up and comers looking for more game time, there's bound to be a few surprises this summer. Pay attention, because whether or not these sales go through might not affect your team directly but it could have a serious impact on your fantasy football choices for 2019/20.

We've compiled our list of the very biggest potential transfers for the current window in 2019. So without further ado, here are the biggest transfers that could happen this summer…
Neymar
Without doubt, this would be the biggest transfer of the 2019 window if it were to happen. With rumbling coming out of the Parc des Princes that the Brazilian striker is unhappy with his status at the club, it could well be curtains for what has been an underwhelming spell in the French capital. The rise of Kylian Mbappe has bruised what is surely one of football's biggest egos, whilst the club's consistent failure to win a Champions League has left the world's most expensive player frustrated.
Now that Real Madrid are seemingly back in Galactico mode, looking to recruit the very best of every league on the planet, Neymar could make a sensational move to the Bernabeu. Of course there are a few potential barriers to what would be a super-transfer of the highest order. Namely, the striker's history at Real Madrid's sworn enemies Barcelona and, perhaps more significantly, the eye-watering sum that the forward would command. Add to this his exorbitant wages and it looks more and more of a risky purchase for Los Blancos. However, if any side is willing to break out the chequebook then its Real and it will be interesting to see how this one plays out over the summer.
Gareth Bale
How long a year is in the football world. Just twelve months ago Bale was the darling of Real Madrid after his double led the club to yet another Champions League final victory, and that overhead kick will live long in the memory of many a Madridista.
These days though, Bale has been relegated to little more than an afterthought at the Bernabeu. Poor form and a reported lack of integration into either the team or life in the Spanish capital in general has led to a feeling of ostracisation and it seems certain that Bale will leave.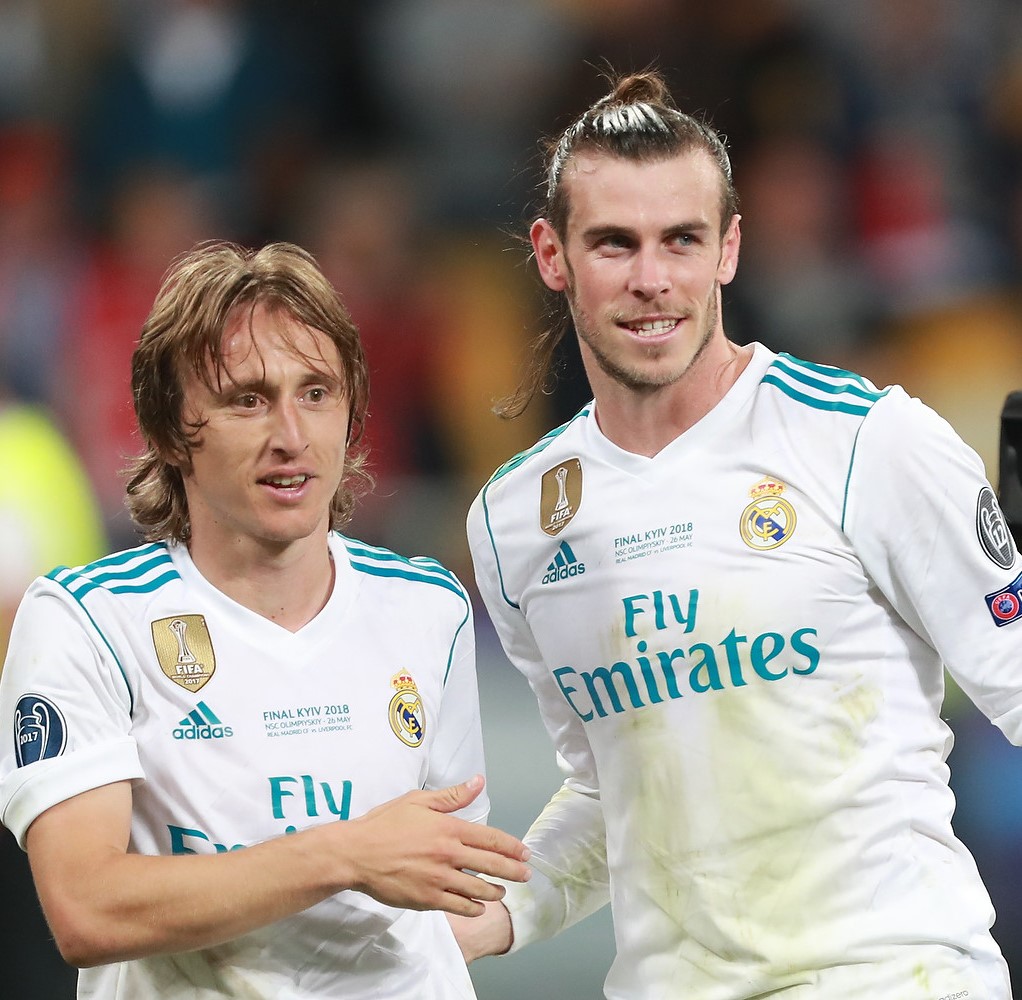 Photo by Антон Зайцев/ CC BY-SA 3.0

It can be easy to forget that this chap was once looked at as the best player in the world (except for Messi and Ronaldo, of course) and there will be many top teams vying for his signature.

The most commonly cited name is Manchester United, who may be one of only a handful who could compete with Madrid's wage structure. With that said, they failed to qualify for next season's Champions League and this could be a deal breaker both in terms of bringing in Bale and in courting other top players.

Bale's other options include Bayern Munich and even a return to Tottenham has been mentioned. With Eden Hazard's Chelsea future looking to be over, there has also been talk of a move to Stamford Bridge. Certainly, Bale's time in Madrid looks to be over.
Eden Hazard
The third and final installation on our list again concerns Spanish giants Real Madrid, who after a terrible year will be looking to both offload and onboard in a big way this summer. After seven glory-laden years at Chelsea, it appears that the time has come for the club's crown jewel to part ways with the Blues. Yes, Eden Hazard, that most diminutive of Belgians, is expected to leave this summer and it appears that all roads lead to the Spanish capital.
With everything but a signature on paper seemingly confirmed, it's only a matter of time before we see Hazard linking up with the likes of Benzema and Modric at the Bernabeu as Los Blancos look to reclaim both La Liga and the Champions League.