Ancelotti – PSG not interested in Eden Hazard
Ancelotti – PSG not interested in Eden Hazard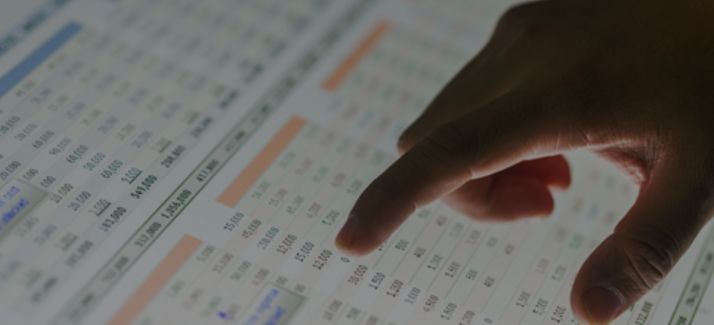 Carlo Ancelotti has revealed that Paris Saint-Germain are not interested in signing Lille star, Eden Hazard, in the upcoming transfer window.
"We are not interested in this player [Eden Hazard]. We have other targets," Ancelotti said to L'Equipe.
The 21-year-old player was observed by Manchester United and Manchester City's representatives when his side Lille dent PSG title hopes, at the weekend, as he helped the current champions defeat Ancelotti's men by 2-1.
Furthermore, Hazard himself has already confirmed that he is aiming a move out of the Ligue 1, as he hopes to continue his career in the Premier League, instead.