AFR's 3rd Podcast - Chateau De Ginola
AFR's 3rd Podcast - Chateau De Ginola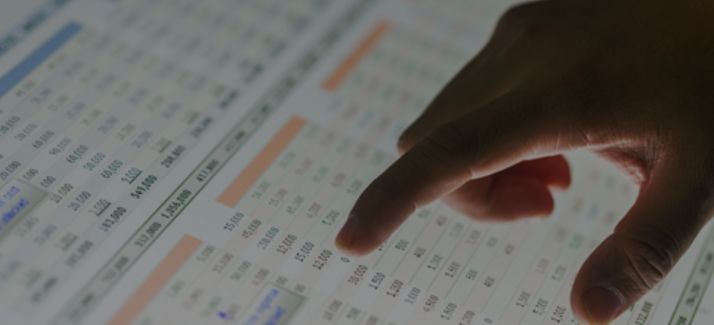 Listen to the Podcast on iTunes!

Download or Share on Soundcloud!
The AFR team remembers Paul the Octopus, gets nostalgic about post-football careers in reference to Zidane's recent role in the "Zidane Position" with Real Madrid, talks about the Premier League & the main matches in Spain and Italy, Carlos Tevez's homesick situation at Man City, Ronaldinho's recall into the Brazil squad, the Ballon d'Or candidates, and the Major League Soccer Playoffs.
Contributors: Oli Sparrow (London), Eric Beard (Emory University, Atlanta), Dominic Vieira (Lancaster University), Ulysse Pasquier (McGill University, Montreal), Darshan Joshi (University of South Wales, Sydney)
As usual, we'd love it if you could leave your comments below.