Young confident QPR could spoil City title hopes
Young confident QPR could spoil City title hopes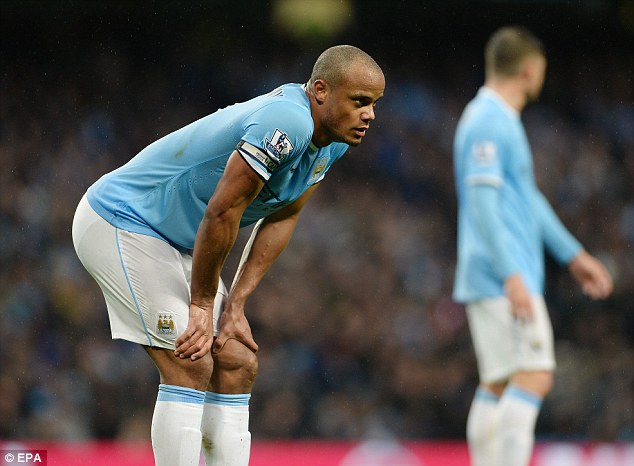 Manchester United winger Ashley Young remains confident Queens Park Rangers could spoil Manchester City's title celebrations as he feels his team could still revalidate the Premier League crown.
The two rivals go into the last game matched on points but the Red Devils need a nine-goal lead over Sunderland if their neighbours scoop maximum points against the struggling Rangers.
However, QPR only need a point to guarantee their survival among the top flight and Young believes former Man City boss Mark Hughes will lead the Loftus Road side to a positive result at the Etihad on Sunday.
"Mark Hughes won't want to lose as they have to get a point for their own safety. So he'll set his side out to go there and do the best they can and hopefully they'll get a result for us. Fingers crossed QPR will do us a favour and we'll win the title," he told The Sun.
"It comes down to the last day and of course it will be disappointing if it goes down to goal difference and we lose it. But I don't want any negativity, we've got to think positively."