The Relegation Scrap
Each season the fight to avoid the dreaded drop ou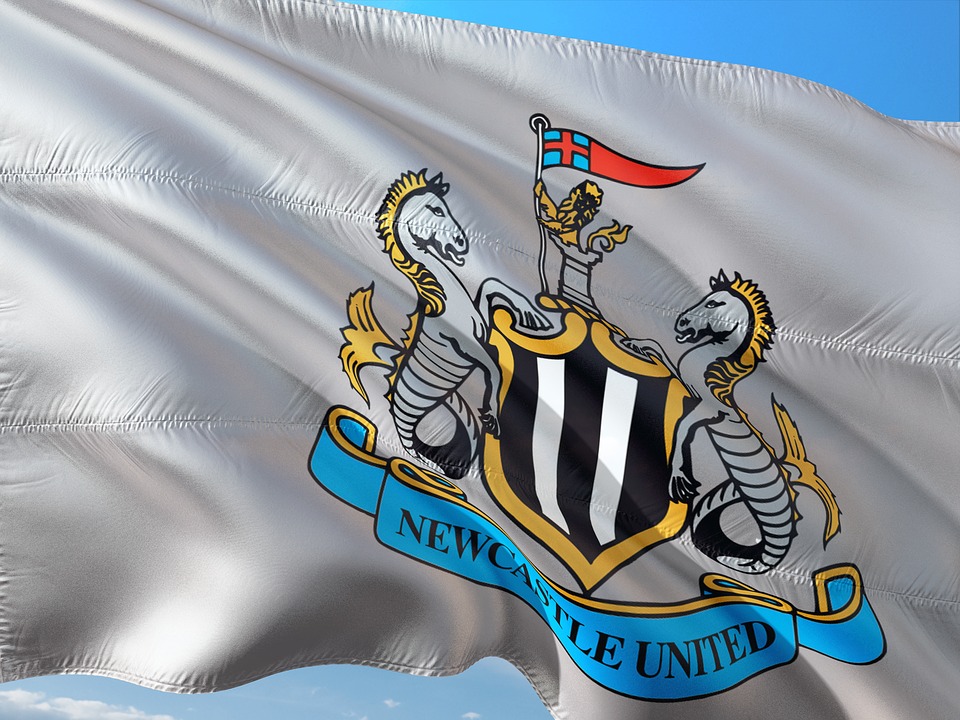 Each season the fight to avoid the dreaded drop out of the EPL is every bit as intriguing if not more so, than the battle to win the title. It invariably involves more teams, and this year there is the added spice of some previously so-called big teams. The picture changes every weekend, and it is looking like, for some teams at least, it is going to go down to the final whistle on the final day of the season. That may make for a horrendous few weeks for the fans of those sides, but for neutrals it is going to be fascinating viewing.
Probably Safe
One of the stories of the season has been the events at Newcastle. The well-publicised takeover came just at the right time, allowing them to get a new man in the shape of Eddie Howe in the hotseat, but most importantly to give him the funds he needed to give the club that looked dead and buried in November a fighting chance. And Howe has done exactly that. Spending £100 million in the January transfer window means there are going to be a lot of people questioning how good a job the former Bournemouth boss has actually done, but there have been plenty of others who have spent similar amounts to no avail. He not only bought the right people, but got them playing together as a team remarkably quickly. They are not mathematically safe, but they have got themselves a nine point buffer and are playing like a team who can easily pick up the few remaining points they need in the next handful of matches.
Probably Down
It has been another disappointing season for the ultimate yoyo club Norwich. Apart from the league table, one of the most damming statistics is Xg, a benchmark that is coming more and more into mainstream thinking and usage. Over the entire season their Xg figure is just 22.7 (along with an Xg conceded figure of 59.75). Even worse, they have only scored 18 goals, one more than their points total.
Norwich did spend money in the summer, leading to their fans thinking this time it would be a different story to the last time they were in the EPL when they gave up without a fight. Unfortunately for those fans, the money they spent was on players who have almost to a man failed to deliver what they were brought in to do. The team look woefully unprepared for topflight football, and you have to wonder if their time of yoyoing is finally over, and not in a good way.
Fighting for their lives
Leeds, Everton, Watford, Brentford and Burnley are the clubs fighting it out to avoid going down with Norwich, if the inevitable does happen. Like Newcastle, and indeed Norwich, three of those teams have changed their manager in an attempt to give them every hope of survival. Leeds, the last of those to make the change, looked like they were in freefall, haemorrhaging goals at an alarming rate. Jesse Marsch seems to have had a positive effect however, and Leeds fans will hope the switch was made just in time.
Likewise with Roy Hodgson at Watford. The former England manager took longer to have an impact at Vicarage Road, but performances did improve before they picked up all three points at Southampton. They, like Leeds will have their fingers crossed that they can put together some sort of consistency that will garner enough points for Hodgson to repeat his heroics from Crystal Palace.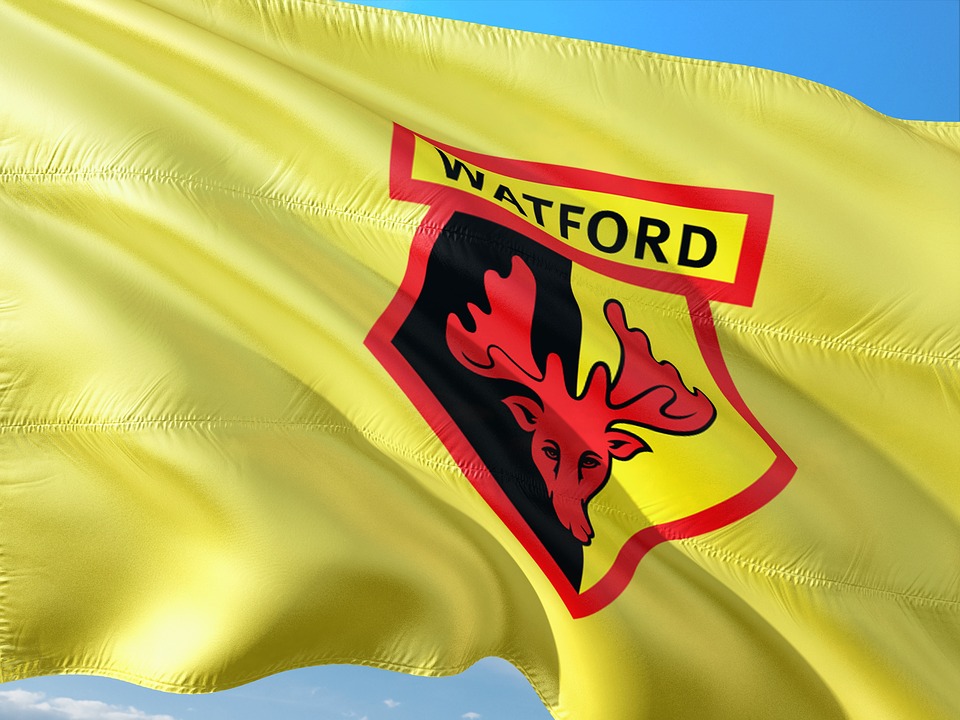 Burnley seem to get themselves into a relegation fight every season before finding enough form and points to get themselves clear. This season looks like it may well be different however. They have left themselves an awful lot to do, and you have to think that they may well need to rely on other teams having a worse last few weeks than them to have any chance, as opposed to them going on a good run themselves.
Brentford started their first EPL season on fire, but have since struggled, their thin squad being laid bare by injuries. Back to back wins have suddenly reignited their season and belief, and with Christian Eriksen in their midfield and the points they have, the West London outfit should be OK.
That leaves Everton. Hundreds of column inches have been written about what has gone wrong there, and almost as many about the fact they have enlisted Frank Lampard to save them. The fact remains though that of all the sides mentioned, they seem to be playing with the lowest confidence, and the players they have seem the least well equipped for a relegation fight. They have games in hand, but they really do need to have a dramatic turnaround in form if they aren't going to experience the bitter tang of defeat for the first time in their history.