The Illustrious Career of Gerard Pique
Remember, remember, the fifth of November, when Pi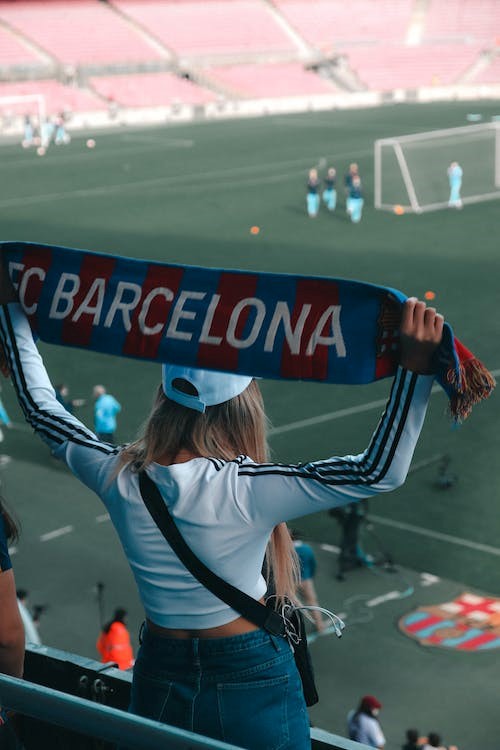 Remember, remember, the fifth of November, when Pique said goodbye to Camp Nou.
One of Barcelona's longest serving, and highly decorated players bid farewell to an appreciative crowd, calling time on his illustrious playing career.
The 2-0 win of Almería ticked into the 85th minute when manager, and former teammate, Xavi replaced Pique with Andreas Christensen.
Pique, departs the field emotionally, taking a moment with each player and clapping the crowd who have witnessed and supported him throughout his time with Barcelona.
Pique arrived at La Masia, the Barcelona Academy 25 years ago in 1997 at just 10 years of age. He went on to play 23 times for Manchester United from 2004 to 2008 which included a season on loan with Real Zaragoza in 2006/07.
In 2008 he returned home and went on to become the fifth highest appearance maker for the club, featuring in 612 games.
Pique won an unfathomable 30 major trophies with Barcelona throughout his career including three Champions League titles eight La Liga tiles and seven Copa del Rey's.
As an international, Pique won the World Cup with Spain in 2010, and the European Championships in 2012. He retired with 102 caps and five goals for Spain before retiring from international duty in 2018.
Pique then went on to represent Catalonia 10 times, his last one coming against Venezuela where he captained the side to a 2-1 victory in 2019.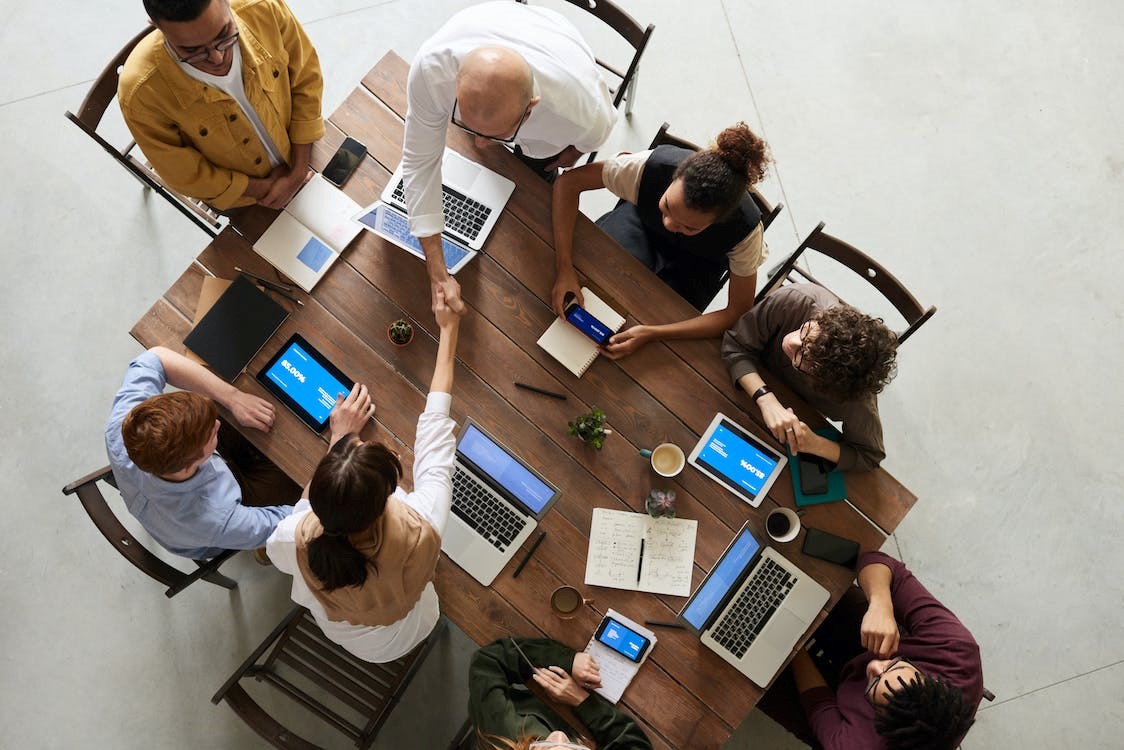 Business Interests
Away from his playing career, Pique has been ensuring he was prepared for life after he hung up his boots.
He is the founder and president of Kosmos Holding, which is a sports and media investment group he started with a number of partners from outside football.
Kosmos is working with the International Tennis Federation to transform the Davis Cup, looking to generate substantial revenue for the global development of tennis.
The group have also bought Spanish football club FC Andorra who in 2022 were promoted to the Segunda División in Spain.
Online and Fantasy Games
Pique and Kosmos have also ventured into esports and fantasy football investments.
In 2020, they invested in Sorare, an online fantasy football game where players manage a virtual team, buying selling and trading players with rankings coming from the real-life performances of their players.
KOI, an eSports team, are now co-owned by Kosmos and streamer Ibai Llanos, who compete in the League oof Legends European Championships.
With Ibai Llanos, Kosmos also bought the broadcasting rights for the 2021 Copa America.
Pique is also a keen poker player, and you wouldn't be too surprised to see him in an online poker room where you could find a variety of poker games and tournaments, he implemented his strategies to perfection as he finished second in the EPT Barcelona Single-Day High Roller Event back in 2019.
He came away with a prize fund of around £350,000 for coming second.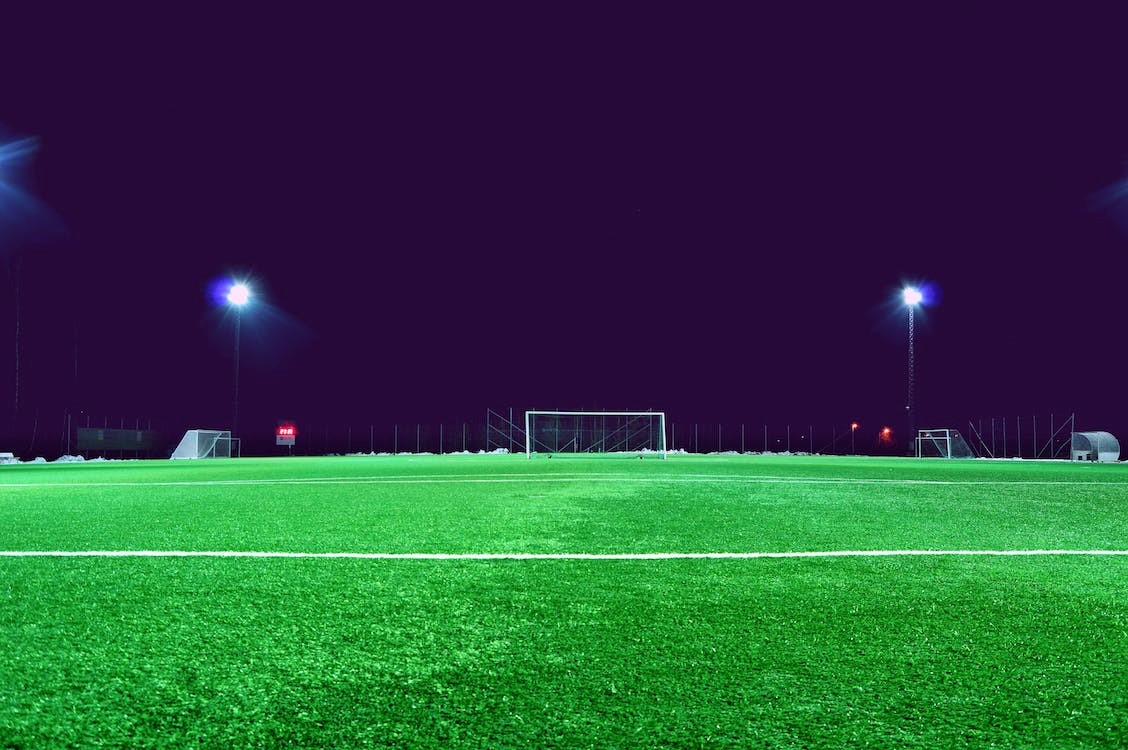 A Return to the field?
Pique released a video to announce his retirement. In it he said: "I've always said that there would not be any other team after Barça. And that's how it will be. This Saturday's game will be my last at the Camp Nou."
Pique also said "I'll be back" in the video while staring at the director's box of the Camp Nou.
While he has his investments off the pitch and away from the club, FC Barcelona is still a massive part of his identity, and he has such love for it.
FC Barcelona
Financial issues and mismanagement have surrounded reports of the Spanish giants for a number of seasons now.
Players like Pique took considerable pay cuts to ensure all employees at the club were able to be paid during incredibly difficult financial times.
Once again, the board have sanctioned huge transfer fee's and wages to new players in a bid to reach the top, but an early exit from the Champions League was still unavoidable.
Pique will no doubt be keen to be a part of rebuilding the club to be more secure financially. His retirement has rumours surrounding a need to free up space on the wage bill, especially with the lack of revenue from not reaching the knockout rounds of the Champions League.
His contract didn't expire until 2024, so this will be an early exit from a significant salary on the books of Barcelona. How they agree the early release is still to be settled, but his decision will likely be in part to help the club navigate the financial tightrope they have put themselves on.
He leaves a fan
"I will become a regular fan. I will support the team. I will pass my love for Barça to my children, like my family did with me," the defender added.
It will be hard to see Barcelona with Pique at the heart of the defence. The greats he has played alongside have moved on, just Sergio Busquets on the field and Xavi as manager remain.
A new era of football is underway at Barcelona, and a new direction for Pique begins as well.