The Best-Ever Goalkeepers in Kenya
Africa certainly made its mark on the 2022 World C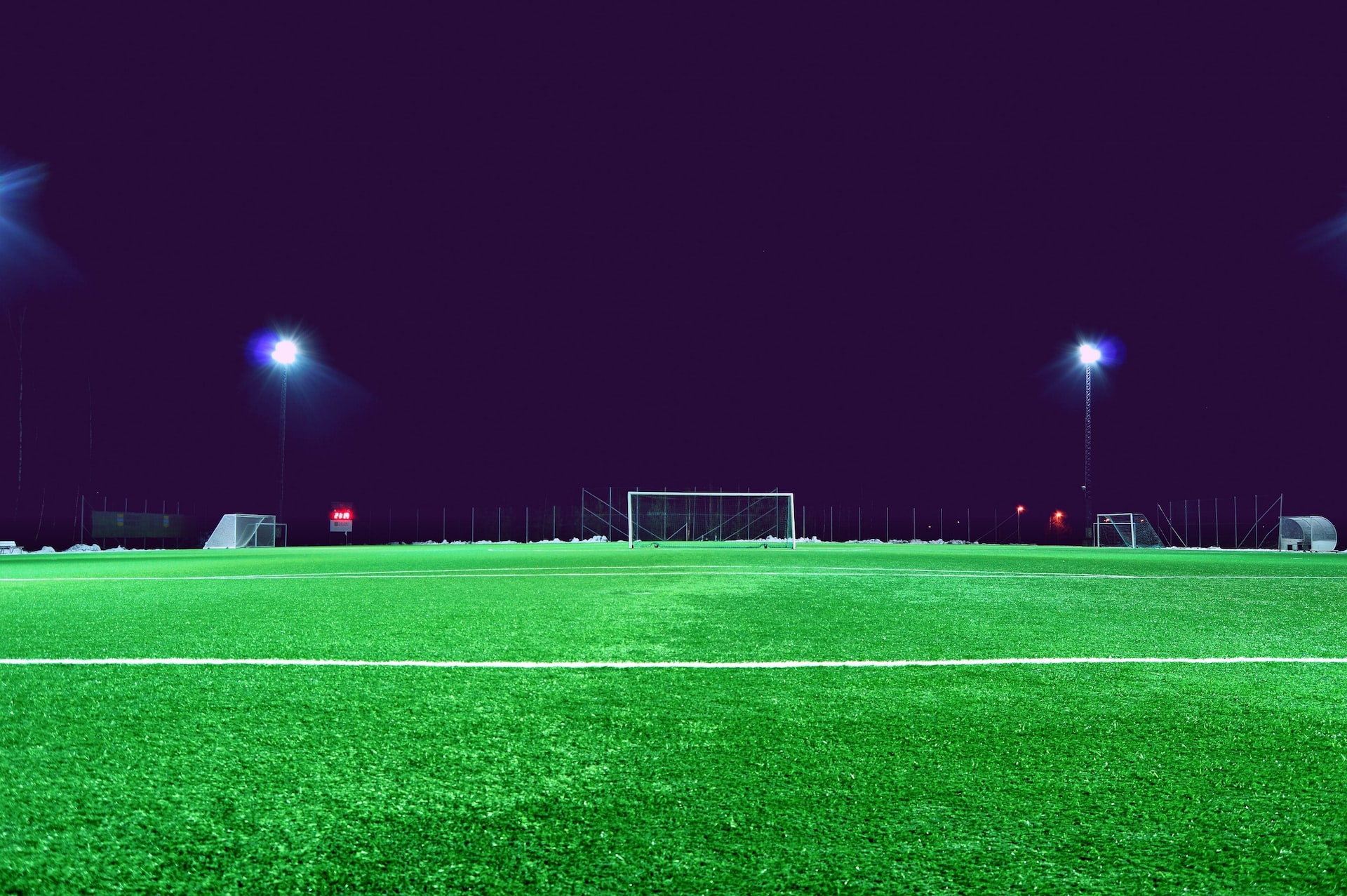 Africa certainly made its mark on the 2022 World Cup, with Morocco being the first-ever nation from the continent to reach the semifinals. Senegal, as African champions, also showed their class, despite falling to England in the last 16. And no one can say that fans from Cameroon and Ghana didn't make themselves heard in the stadiums.
Kenyan fans, despite their team not featuring at the World Cup, were cheering just as loudly. 3% of Kenyans even made the journey over to Qatar to watch a live match, and over 50% watched the World Cup live on television or a streaming device, making it one of the more active football markets on the planet.
Just How Popular is Football in Kenya?
To say football is big in Kenya would be an understatement, with it topping the sports popularity polls in the country. The country doesn't have the footballing reputation that some of its neighboring countries have, but its fans match their passion and commitment.
Just think about this ridiculous stat that reflects the obsession with football: according to TGM Research, 89.9% of Kenyans bet on a World Cup result. Yes, that's almost 9 in 10 people. Football is so big in the country that bettors can create an account on the app and place bets with established international names like Bet365. Where bettors can find more details and instructions on how to do it on places like betfromafrica.com.
Top 3 Goalkeepers from Kenya
Kenya hasn't produced big names like Mo Salah or George Weah, but the talent level is certainly there. Perhaps one of the strongest positions is at goalkeeper, where Kenya has churned out some fantastic players.
Mahmoud Abbas
This list would not be credible without Mahmoud Abbas, perhaps the most talented goalkeeper on the list. He's not only known as one of the best-ever for his country, but he's also an AFC Leopard legend.
He was part of a famous generation of Kenyan players, donning the national team jersey when the team won three consecutive CECAFA Cups between 1981-83. It's not the African Cup of Nations, but for the region, it's a major trophy. You wouldn't swap it for any sum of money.
His commanding presence between the sticks, his experience, range of skills, alongside several key penalty saves, led to fans calling him "Kenya One". He played during a sort of a golden era for Kenyan goalkeepers, with names like Mohammed Magogo and Dan Odhiambo as other great options being kept on the bench.
You can't say Abbas is short of confidence. In an interview, he believes he's the best-ever goalkeeper in the country. Considering his performances in goal, not many would disagree.
Francis Onyiso
Another Kenyan legend, Onyiso holds the record for most goalkeeper appearances for Kenya. On any list of major goalkeepers for Kenya, he features on the list. He was initially called up as a backup goalie in 1994, with his first cap coming in 1997. This coincided with his first-choice appearances for Harambee Stars, where he made a name for himself as an athletic and dependable goalkeeper.
Perhaps his most famous match was against Nigeria, where his incredible saves kept his opponents at bay to earn a 1-1 draw. At the Kasarani Stadium, the fans chanted his name to pay homage to his memorable appearance.
In 2004, Kenya qualified for the Africa Cup of Nations after a long absence. And they even added a title to their name, winning CECAFA after 12 long years without a trophy. He was part of a talented generation of players, who unfortunately never made it to the World Cup.
He also had a very successful club-level keeper, winning three Kenyan Premier League titles between 2003-05. Today, he's the goalkeeping coach for the Ulinzi Star, passing his knowledge to the new generation.
Duncan Ochieng
For younger Kenyans, Duncan Ochieng is a goalkeeping legend. Between 1997 and 2013 he donned the Kenyan shirt 43 times, making him one of the most capped keepers for the country.
He spent most of his club career with Mathare United, unfortunately being known for a blunder during the FKS Shield Cup in 2013. He lamented that goalkeepers are "first to be blamed, last to be credited".
Yet despite this famous clanger, Ochieng is mainly remembered for his talent, winning the CECAFA Cup in 2013, the site being home soil. He represented the shirt in the final, one of the legendary games of Kenyan football, with his side shutting down Sudan, 2-0.
Dunco, as he's affectionately known by Kenyan fans, now serves as goalkeeping coach for FKF Premier League side Tusker. If you check his Instagram, you'll see him holding the team's most recent Premier League trophy from last season.
All that being said, we can see that Kenyans have a long-standing passion for football, where names like Ochieng, Oniso, and Abbas are expected to appear soon at least once more. In the meanwhile, bettors and football fans are waiting patiently for their opportunity to support national teams and champions.