The best boxing day matches in Premier League history
Everyone loves the festive period of the Premier L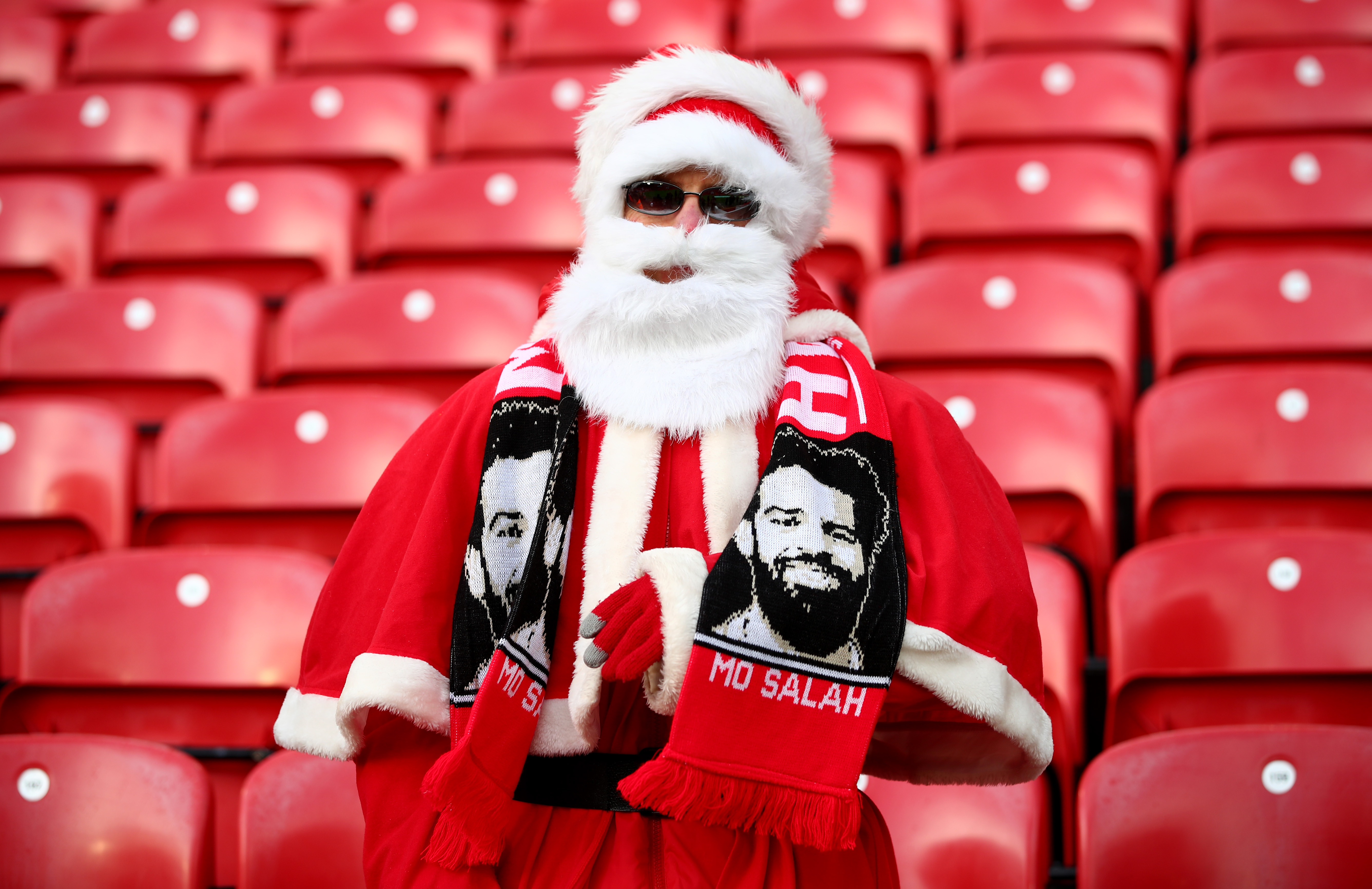 Everyone loves the festive period of the Premier League. The action comes in thick and fast and there's nothing better than spending Boxing Day watching some of the best players in the world. Due to the hectic nature of the scheduling, the results tend to be wild and can completely change the Premier League winner odds as well as affect the relegation battle.
We've seen plenty of great games on Boxing Day since the Premier League's inception and with that in mind, we thought we'd run through some of the best games and goals.
Hull City 2-3 Manchester United – 2013-14
David Moyes is a football genius — the phrase that would summarise the start to life post Alex Ferguson at Manchester United. Just ten months in to a six-year deal, the Scott was relieved of his duties at Old Trafford, but this Christmas cracker was one of the highlights of his tenure. Away to a resilient Hull side, who went on to reach the FA Cup final that season, United fought back from a two-goal deficit to win 3-2, with a Wayne Rooney brace earning praise from Moyes
"To be two down and come back to win is a great result. I thought it would be a long road back but these players have done this in the past and we did well to get back in the game," he said.
"For us to get to half-time at 2-2 was great, but when we were 3-2 up, Hull gave us a few scary moments. I'd take that after being 2-0 down after 10 minutes.
Arsenal 6-1 Leicester City – 2000-01
While this current Arsenal side may be struggling in front of goal as of late, this performance by Arsène Wenger's swashbuckling Gunners as they cruised past an exceptionally ordinary Leicester City. The first Boxing Day of the new millennium, the Foxes were fighting relegation when they made the trip to Highbury and were simply overwhelmed by the hosts, who won comprehensively courtesy of a Thierry Henry hattrick.
Chelsea 4-4 Aston Villa – 2007-08
A game that was overshadowed at the time by a controversial Gareth Barry penalty, with hindsight we should have just looked at Chelsea's eight-goal thriller with Aston Villa and appreciated it for the spectacle that it is. Very rarely do we see a festive game deliver this much entertainment, with a result that wouldn't look out of place on the First Division Boxing Day back in 1963, as everyone famously knows.
Michael Ballack's free-kick was the pick of the goals as the Blues maintained their title chase, but fell short in the latter stages of the season as well as losing the Champions League final to United in Moscow.
Liverpool 4-0 Newcastle United 2018-19
A more recent edition to feast on, it is only due to the brilliance of Manchester City that Liverpool didn't end their drought for a league title a year earlier than their 2020 congregation, picking up 97 points in the 2018/19 season, and were simply too much for Newcastle United as they extended their lead at the top to six points.
Dejan Lovren opened the scoring after 11 minutes, and with the Magpies' record at Anfield shaky at best, it was always going to be difficult to come back from. Mohamed Salah scored a penalty under dubious circumstances according to the away end, before Xherdan Shaqiri and Fabinho put the game to bed.