Surprising group winners in the Champions League
The Champions League has been a rather predictable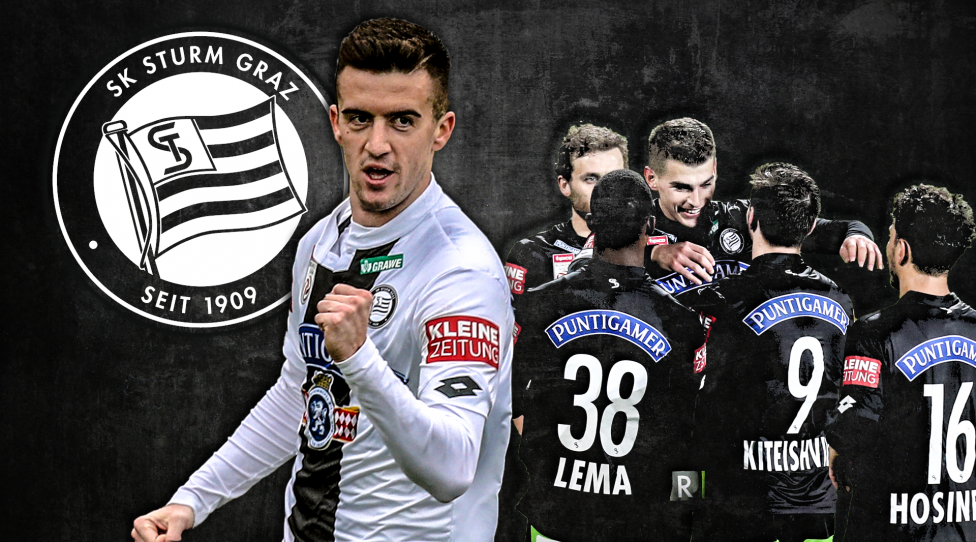 The Champions League has been a rather predictable competition over the last decade, and last season, Real Madrid became the first team in the history of the competition to win it three years in a row.
Although the winners have failed to surprise anyone, there have been plenty of teams who have shocked during the group stage, winning it ahead of the favourites. None of them ever became the favourites in the Champions League winner odds on Betfair, but that doesn't take away from their success.
2000/01 – Group D – Sturm Graz
The first Champions League competition to be started and finished in the new millennium saw one of the most impressive group wins ever in the competition. Sturm Graz started their group stage campaign with a 5-0 loss away to Scottish Premiership side Rangers.
They bounced back with a 3-0 home win over Turkish club Galatasaray, before again suffering a 5-0 humiliation, this time at the hands of Monaco. In the reverse fixtures against Monaco and Rangers, the Austrian club were able to pick up valuable 2-0 wins on each occasion. They ended their group stage campaign with a 2-2 draw away to Galatasaray, having already confirmed their progress prior to the final game.
Unlike in the modern format of the tournament, this one had a second group stage, but lightning wouldn't strike twice for the Austrians, as they finished third in group A behind Valencia and Manchester United.
2011/12 – Group G – APOEL
When Cypriot side APOEL were drawn in group G alongside Zenit Saint Petersburg, FC Porto and Shakhtar Donetsk, few people gave them any hope of progressing.
Not only did they progress, but they actually managed to win the group, thanks to a superior head-to-head record against Zenit.
APOEL held their own in the group, losing only one of their six games. They started with a 2-1 victory over Zenit, before holding Ukrainian club Shakhtar to a 1-1 draw in Donetsk. Another 1-1 draw away from home followed when they travelled to Porto.
In the home fixture against Porto, goals from Ailton and Manduca ensured that the Cypriot club kept their hopes of progression alive. An away draw against Zenit was the key result in them finishing top, as it put APOEL ahead should the two finish on the same number of points.
While Zenit faced an away trop to Porto, APOEL hosted Shakhtar in Nicosia. The Russians managed to claim a 0-0 draw in Portugal, and, because Shakhtar beat their Cypriot hosts 2-0, the top two were separated by their head-to-head record.
APOEL didn't just shock everyone in the group stage, they also manage to defeat Lyon on penalties in the round of 16 before crashing out 8-2 on aggregate against Real Madrid in the quarter-finals.
2012/13 – Group C – Málaga
A Spanish club who have gone from the heights of competing in the Champions League to their current plight in the battle to return to La Liga, Málaga's 2012/13 Champions League campaign is one to remember.
Group C saw Málaga drawn against AC Milan, Zenit Saint Petersburg, and Anderlecht. Thanks to future Real Madrid star Isco, Málaga got off to a great start, with a 3-0 win over Russian club Zenit.
A further 3-0 win away to Anderlecht and a 1-0 win at home to Milan saw the Spanish side occupy top spot in group C, and knew it would take something special for them not to win it at the halfway stage.
Málaga held firm away to Milan, securing a 1-1 draw to leave them on 10 points, five points clear of the Italians in second place. Two further draws – 2-2 away to Zenit and the same score line at home to Anderlecht – meant that Málaga took top spot in group C and a place in the round of 16.
They defeated Porto to reach the quarter-finals, where their adventure ended, courtesy of eventual runners-up Borussia Dortmund.