Spurs Kranjcar included in Croatia's provisional Euro 2012 squad
Spurs Kranjcar included in Croatia's provisional E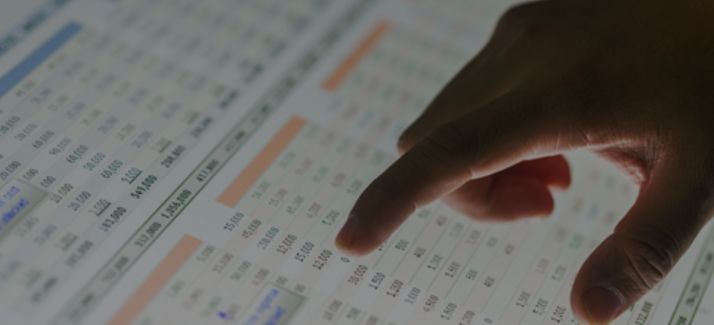 Croatia boss, Slaven Bilic, has revealed the list of provisional Euro 2012 players and the main highlights are Tottenham's Kranjcar and Lovren from Lyon.

Both players are in the process of recovering from their respective injuries and are still not fit enough to play, but the Croatia manager believes that they can recuperate on time to compete at the European tournament in Poland and Ukraine.

Croatia was drawn in Group C, together with European champions Spain, Italy and Ireland.