Shinji Kagawa: "I will join Manchester United"
Shinji Kagawa: "I will join Manchester United"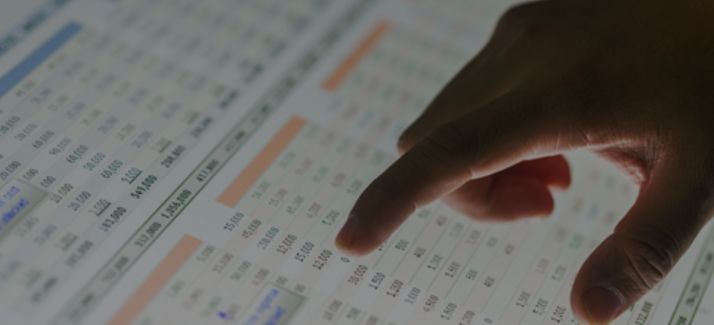 The German Cup final against Bayern Munich will be Shinji Kagawa's final match at the service of Borussia Dortmund, as the Japan international confirmed that he will join Manchester United at the end of the season.
"On the 12th of May I will play my last game for Borussia Dortmund. From then I will join Manchester United," the midfielder revealed to TV Osaka.
Kagawa is undergoing his second season at the service of Borussia Dortmund and he could be saying goodbye to his side after winning the third title with the club, in case the second-time Bundesliga champions conquer the German cup against the Bavarians that day.