Rangers: Three new bidders as Bill Miller withdraws offer
Rangers: Three new bidders as Bill Miller withdraw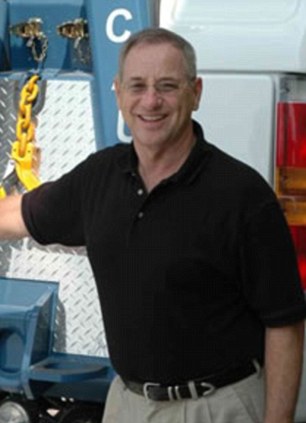 Rangers have suffered a setback in their takeover process as preferred bidder Bill Miller has withdrawn his offer to buy the club.
Joint administrators Duff and Phelps had selected Miller as their favourite bidder over Brian Kennedy and his Blue Knights consortium bid.
However, Miller has provoked a turn in events by withdrawing his offer to take charge.
The businessmen stated: "Upon being named preferred bidder, discussions with Rangers staff started and discussions with all interested parties intensified.
"We continued to work through the holiday weekend in order to meet a very compressed schedule. By late Monday night, it became clear to me that preliminary information, discussions and analysis were, unfortunately, more optimistic than reality.
"Having no intention of negatively affecting the potential outcome of the club's future and after hearing the message from Rangers supporters and fans loud and clear ("Yank go home!"), I notified the administrators today that I have withdrawn my bid for Rangers and will not be moving forward."
Three new interested parties
In the meantime, and as a consequence of Bill Miller's withdrawal, Rangers have announced three new parties have come forward to express an interest in taking over the club, with the club administrators now studying their bids.