Rangers receive four final bids
Rangers receive four final bids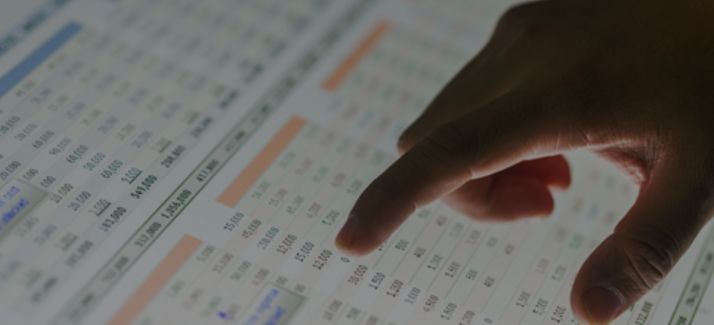 Rangers administrators have received four final bids to take over the club and could leave administration before the end of the season.
Administrators Duff and Phelps have seen four consortiums place their offers to buy the Ibrox club before deadline on 5pm this Wednesday and will now consider the best options.
The Blue Knights Consortium, led by former Rangers director Paul Murray and supported by Ticketus, is one of the confirmed bidders. According to Sky Sports, the administrators have also received offers from a Singapore group, as well as from a USA-based consortium and a German group.
"Following our announcement on March 30, that best and final bids for control of Rangers Football Club should be submitted by April 5, I can confirm we have received four bids by close of business today," joint administrator David Whitehouse said.
"The bids are structures in various ways but I would describe them as positive and constructive. The administration team will now analyse these bids over the forthcoming days and hold discussions with relevant parties to gain further understanding of the details of their bids."
"It will be our intention to accept an offer next week and this will be followed by a period of due diligence and exclusivity. At this stage, we cannot be precise in timescale, but estimate that an exit from administration before the end of the season is achievable."