Rangers hop to top on opening play-off round
Rangers hop to top on opening play-off round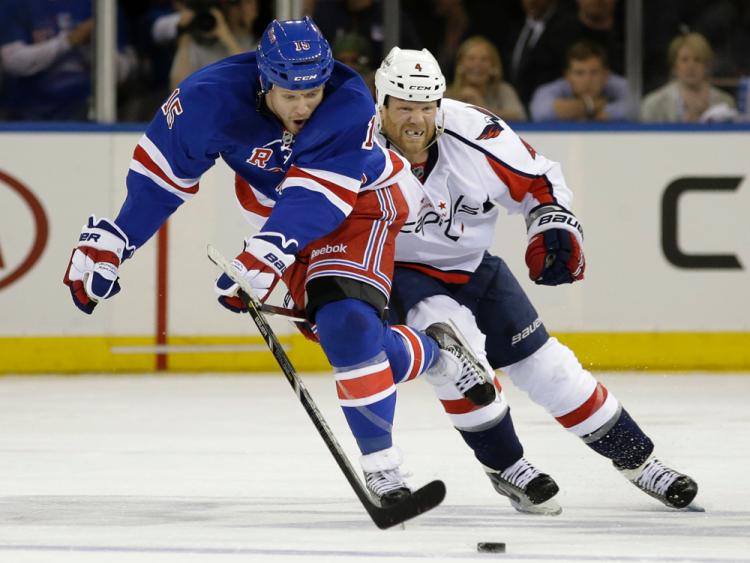 Rangers have climbed to the Scottish Premier League play-off top after picking up a 0-3 win at Hearts.
In the opening round of the play-off, the Gers settled the win still in the first half as they saw Sone Aluko and Andrew Little fire for a two-goal lead, which the Northern Irish youngster increased by scoring a double near the final whistle.
Ally McCoist's men now lead the way on goal difference, as Dundee United saw off St. Johnstone earlier this Saturday (0-2).
Robertson and Ranking took the ball home against a ten-men St. Johnstone, who saw Sandaza see two yellow cards in just one minute, forcing his team to play short by one player for slightly over 30 minutes.
Show at St. Mirren ends in draw
The greatest show of the day was, however, a spectacular 4-4 tie against St. Mirren and Dunfermline in the league play-out.
Thompson was the man of the match after scoring three goals for the home side, who opened the result through Hasselbaink only four minutes into the game.
However, St. Mirren saw McMillan, Graham, Buchanan and Kirk - the latter at 88' - cancel out their lead and seal a draw between the two.
The tie means Aberdeen can hop solely to the top after grabbing a 0-2 win at Inverness, thanks to two own goals by Golobart and Gillet.