Rangers hit with 12-month transfer embargo
Rangers hit with 12-month transfer embargo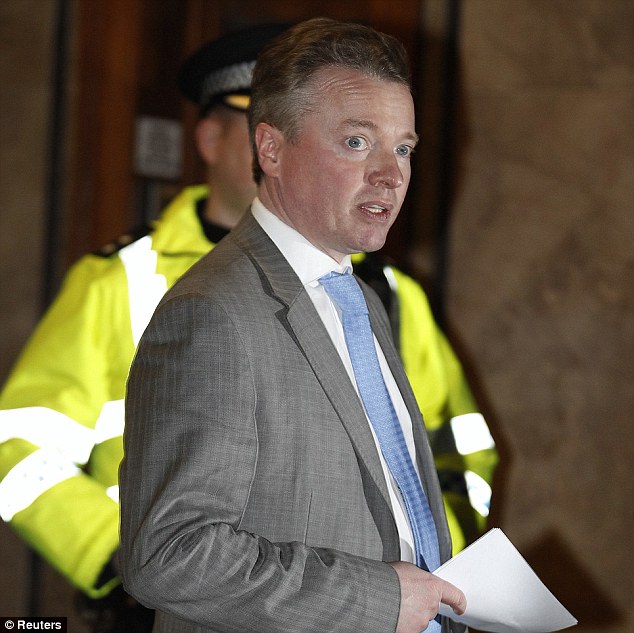 The Scottish Football Association have imposed a 12-month transfer embargo on Rangers after banning club owner Craig Whyte for life from any involvement in football in the country.
The SFA handed out the two punishments on Monday night, complicating the club's situation even more, after Rangers were virtually left out of the title race after being deducted 10 points for entering administration in February.
The club have also received a £160,000 fine, while Craig Whyte was handed a £200,000 fine after being considered unfit to ever return to an official position in Scottish football.
Administrators bemoan "draconian sanctions"
Meanwhile, Rangers joint administrators Duff and Phelps have shown themselves critical of the decisions and expressed their shock at the "draconian sanctions" imposed on the club.
Administrator Paul Clark said: "All of us working on behalf of the Club are utterly shocked and dismayed by the draconian sanctions imposed on Rangers in respect of these changes. It appears that on one hand the disciplinary panel accepted our central argument that responsibility for bringing the Club into disrepute lay with the actions of one individual – Craig Whyte – as is evident from the unprecedented punishment meted out to him."
"(...)It is difficult to comprehend that the disciplinary panel has seen fit to effectively punish the Club even more heavily than Mr Whyte. As everyone knows, it has already been decided he is not a fit and proper person to run a football club and any futher punishment on him will have little or no impact."