PSG 'very strong' this season, says Ibrahimovic
PSG 'very strong' this season, says Ibrahimovic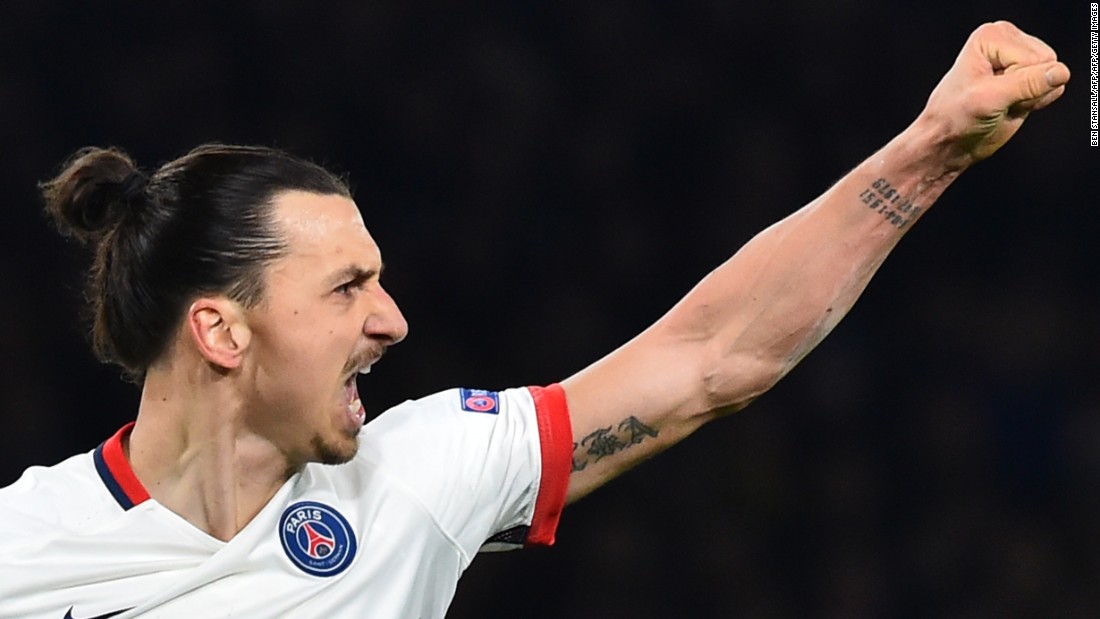 Paris Saint-Germain striker Zlatan Ibrahimovic believes the Ligue 1 champions are "very strong" and feels the 2013-14 season will act as a catalyst for further success this term.
Laurent Blanc's men sealed a 2-1 win over Bordeaux, in a dramatic turn of events in the Trophee des Champions on Saturday evening, to ensure a winning start of the 2013-14 campaign for the newly-appointed boss.
"This is the first trophy of the season, the team is very happy," Ibrahimovic told reporters after the game.
"It was not a great game but we won. That was the most important thing. That's why we came here to bring the trophy home. Now we can concentrate on Friday's game against Montpellier.
"We are a strong team with some fantastic players. We just need to make sure we win by training hard and working as a team. I think we are very strong."
Les Parisiens kick off the defence of their French league title with an away match against Montpellier.