PSG lose to Nancy (0-1) after Montpellier win Marseille and reach Ligue 1 top
PSG lose to Nancy (0-1) after Montpellier win Mars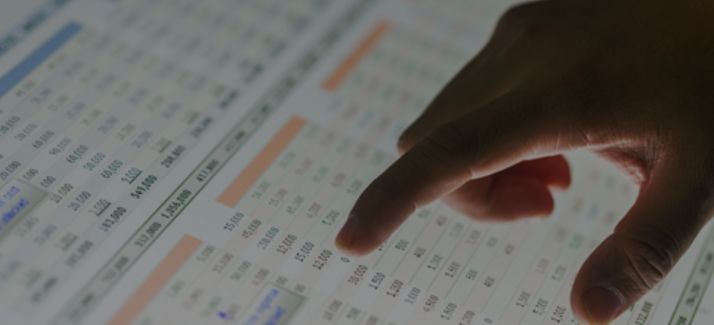 Paris Saint-Germain have scored their second Ligue 1 defeat, as they lost 0-1 to Nancy in the Sunday evening match, at the Parc des Princes. They now share the leading position with Montpellier who won Marseille on Saturday (1-0).
PSG have lost for the second time this season, and curiously at their home stadium once again.
Therefore, the penultimate team of the Ligue 1 table have managed to take the victory at the Parc des Princes, tonight, which made the French capital side lose the single leadership position, as Montepellier also have 30 points after winning 1-0 to Marseille.
Jean Calvé was the visitors' goal scorer, as he hit Paris Saint Germain's net at 49' minutes, which was enough to guarantee them the win against the Paris giants.
Frenche League matchday 14 results
After Saturday's 1-0 win over Marseille, at home, with a single goal from Souleymane Diawara, Montpellier have scored 30 points and now share the leading position together with PSG.
Lyon also recorded a negative result, as they lost 1-2 against Rennes. Caen travelled to Ajaccio and won 1-2, while Dijon took the three points against Bordeaux, in a 2-0 home victory. Lorient have lost their away match against Evian, while Nice lost at home against Saint-Etienne (0-2).