Premier League Predictions for the 2020/21 Season
For the English Premier League fans, a lot has cha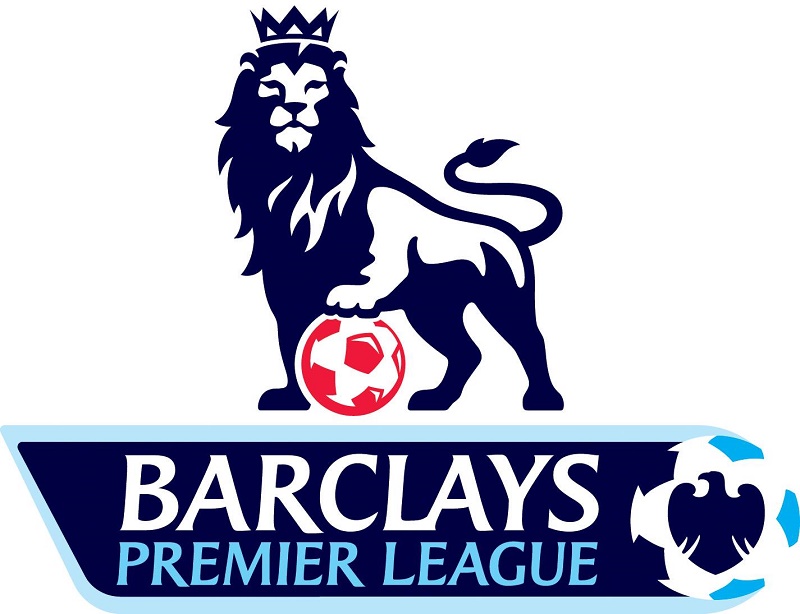 For the English Premier League fans, a lot has changed since the beginning of the new season. We may have missed some of the frenzy due to the Covid-19 regulations when the 2019/20 season was temporarily halted, especially after business was resumed in empty stadiums. Midway through the new season, there are surprises galore.
Liverpool sits atop the log after 14 matches, and are currently the favourites to lift the EPL trophy. Bets on the upcoming matches will be available at Betway88, but it could still be too early to make that call. After game week 14, they lead with 31 points, two ahead of their fierce Merseyside rivals Everton who have played a game more. Leicester is 3rd with 28, followed by Manchester United whom they played out a 2-all draw at the King Power Stadium.
What Bookmakers are Saying
There was talk of Jose Mourinho pulling a good one this season, given; it is his second season with Tottenham Hotspurs. Spurs led for four weeks before they were toppled by Liverpool when the two sides met at Anfield, with Jurgen Klopp's side getting the better of Spurs – 2-1 on the night. Spurs have since fallen to the sixth position, and any talk of them mounting a challenge has since cooled down. They meet their bogey side Wolves at the Molineux on Sunday, where you can bet on the outcome with Betway88.
On the other hand, Manchester United look a formidable side – finally. They have gone on a winning streak, winning seven away matches in a row before being held by Leicester City, who will fancy a shot at the title themselves. Ole Gunnar's side was third before Everton played Sheffield United, and are the best bet for the team likely to give Liverpool a run for their money.
United's neighbours Manchester City are not playing their best football, but they are strong contenders for the EPL title. They are fifth with 26 points, having played a game less than second and third-placed Everton and Leicester, but with a far better goal difference. As it stands, Pep Guardiola's side cannot be ruled out of the challenge at any cost.
At the Bottom
The table is equally interesting at the wrong side of the table. Sheffield United look to have made the bottom place their own, and almost everyone's bet to be the first side to face the drop. They have only 2 points from 15 matches, which presents the worst start for any side since the English Premier League's inception. It is a sharp contrast to a side that pushed for a Europa finish last season, with the same manager, and nearly the same set of players.
Newcomers West Bromwich Albion is 19th with 7 points, and face champions and leaders Liverpool at Anfield. They don't look a side to cause any problems to a well-drilled Liverpool side, despite upsetting the odds with Betway88 when they took a point from Manchester City earlier at the Etihad.
Fulham occupy the final relegation slot, a point behind Brighton and two behind Burnley on 16th who have two matches to play. It is too early to make any strong claims yet, and it promises to be interesting at both ends of the table.