Overview of the Asian iGaming markets
Betting activity has been very popular in the onli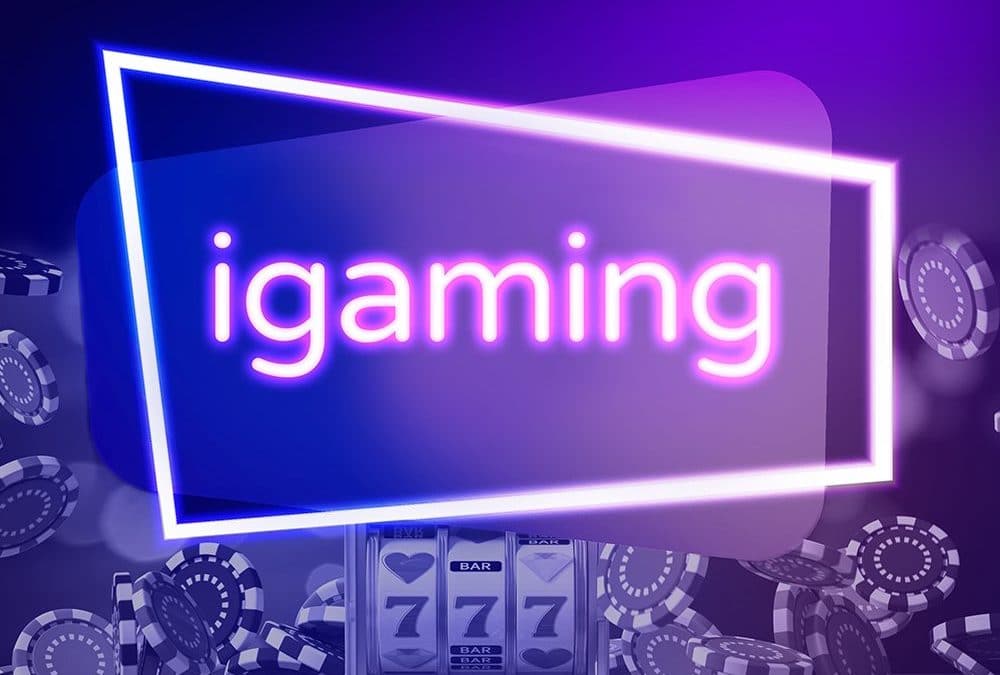 Betting activity has been very popular in the online betting market for many years. If earlier betting was popular mainly in America and Europe, today the popularity of Asian online sites is growing every day. Often, not only players from Asian countries but also residents of other countries become clients of Asian bookmakers. Therefore, in this review, we will consider the features of Asian Bookies.
The main criteria for evaluating Asian betting sites are reliability; functional, as well as the line and coefficients.
Particular attention should be paid to the safety of sports betting users since the reputation of the bookmaker always depends on this. It is worth noting that there are many scammers among Asian bookmakers, so you need to be careful and study the information about the company well before going to the bookmaker's website.
Features of the Asian betting markets
For many years, the betting market in Asia consisted only of numerous lotteries and the acceptance of bets on horse racing. As for traditional sports, they appeared on the list of available sports relatively recently. Despite this development of sports betting, Asian bookmakers are quite active, and now many of them can compete with the best European bookies.
The next feature of Asian bookmakers is the excellent development of the prematch line. Unlike many American bookmakers, which focus mainly on those sports that are popular in America, Asian bookmakers try to offer customers almost all the world's sports disciplines in which professional tournaments are held. Thanks to this, Asian betting companies quickly get new customers, and their target audience is very wide and growing rapidly. The main priority for Asian companies, of course, are players from China and other Asian countries, but they also pay a lot of attention to players from other countries. For players from European countries, Asian bookmakers also provide good opportunities and comfortable conditions for betting. Here you can find European football, tennis and other sports. Also, Asian bookmakers are actively attracting players from the post-Soviet space. For them, the possibility of translating pages into the local language, as well as the possibility of using local currency, is created.
In addition to a good prematch line, many Asian bookmakers also have a high level of odds. Some bookmakers offer to bet on events with a margin of 2% - this is a good indicator. And the most favorable odds are usually available on Asian odds and totals - these markets are the most popular.
Advantages and disadvantages of Asian bookmakers:
Among the advantages of Asian companies, one can note a good line for pre-match bets, fairly good odds, high betting limits, and fast payouts. In addition, Asian bookmakers offer players a wide variety of gambling, so everyone will find entertainment to their liking.
Among the shortcomings of bookmakers from Asia, one can note the lack of exclusive markets, difficulties with access for customers from some countries. In addition, in some offices, the verification process is quite lengthy - this is because bookmakers are trying to protect their sites from scammers, so they require detailed information and personal data from all new customers.
Top 3 best Asian bookies
As mentioned above, when evaluating bookmakers, experts pay attention to reliability; functional, as well as line and coefficients. Based on these positions, we will speak about the three top Asian betting sites that have a good reputation and recognition in the betting market.
Sbobet - is one of the most popular bookmakers in the world. It was founded in 2004 and its main target audience is players from Asian and European countries. The company offers players more than 30 sports disciplines in the pre-match line, as well as bets on political events and show business events. Among the advantages are good sections of gambling and virtual games, as well as good odds - it is most profitable to bet on Asian odds, here the margin is around 2%.
In second place on our list is the Dafabet betting company, which was also founded in 2004 - in the Philippines. The bookmaker also offers players a wide variety of sporting events in the pre-match line. In addition, here you can bet on eSports and virtual games. The gambling section offers players a poker room and a wide variety of slots. The company also has a bonus system for new users.
188bet is an Asian betting company that is focused on residents of Asian countries. Recently, the company has also started to attract European players. The bookmaker offers users good odds (above average), as well as many markets with Asian odds and totals. The advantage of the company is also a good section Live, in which live broadcasts are available for many events. All new users receive a welcome bonus, and there is a good loyalty program for regular players.
Conclusion
Thus, we can conclude that Asian betting companies are a good option for both experienced players and beginners. Bookmakers from Asian countries are quite reliable not only in terms of security but also in terms of finances. That is why they have almost no delays in payments, and account blocking is possible only due to multi-accounting.
Asian bookmakers from China and the Philippines are serious competitors for the best European companies. In addition, they offer good bonuses to new users and loyalty to speculative betting strategies.