Mourinho would be successful at Bayern, says Schweinsteiger
Mourinho would be successful at Bayern, says Schwe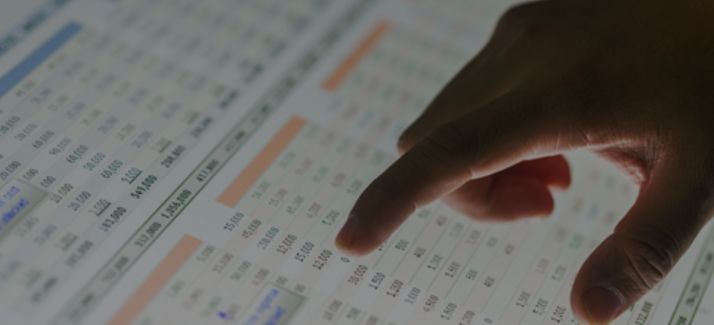 Bayern Munich midfielder Bastian Schweinsteiger has revealed that he would "very much like it" if his side thought of Mourinho, when eventually looking for a new manager.
The Germany international was full of praise to Real Madrid's boss, admitting that the Portuguese tactician would bring success to the Bavarians, if he was to become their coach.

"I have to admit that I see Mourinho as an excellent coach," Schweinsteiger told Bild.

"Unfortunately he doesn't speak German. Either way, I believe Mourinho is a coach who would definitely be successful with Bayern."

"I would very much like it if Bayern think of Mourinho if we are ever in the market for a new coach."

The 49-year-old manager has a ongoing deal with Real Madrid and has recently announced that he is settled in the Spanish capital and has no intention of leaving the merengues.