Mourinho predicts six Premier League title contenders
Mourinho predicts six Premier League title contend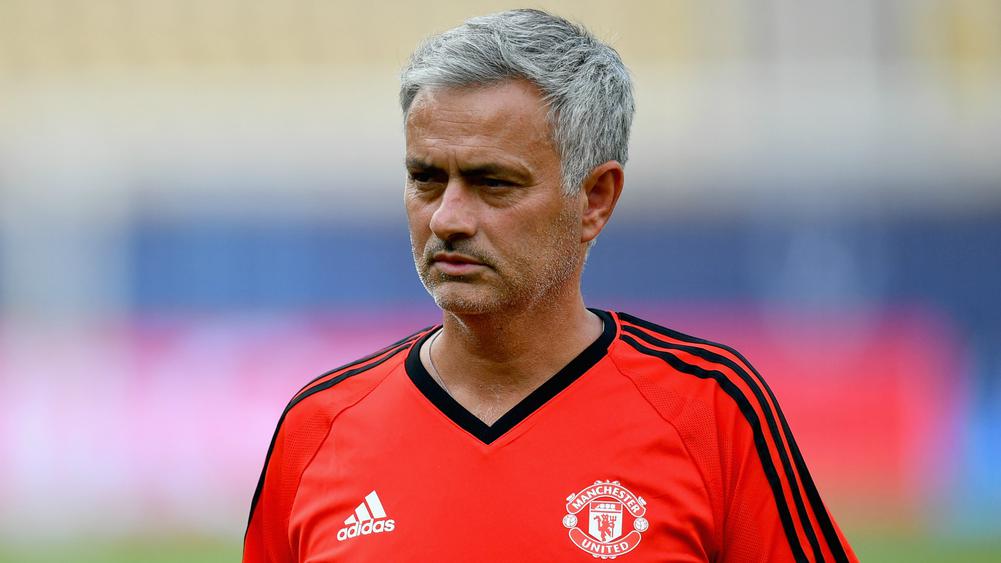 Chelsea boss Jose Mourinho believes six teams will compete for the Premier League title, this season.
The Portuguese coach feels both Tottenham and Liverpool have a chance of lifting the 2013-14 top flight trophy, as well as Arsenal, Manchester United, Manchester City and Chelsea.
"I think to start there will be six teams. In these six teams a lot can happen," Mourinho told The Independent.
"Probably many people think Liverpool. Why not? They have a great coach and he is there for the second year.
"Tottenham - why not? Because they don't have that winning culture of the last years? That's not the point. The point is the squad they have, which is fantastic, and again it's the second season for Andre [Villas-Boas].
"Arsenal is Arsenal and probably they will be a better team. Chelsea is Chelsea. Manchester City and Manchester United, the champions of the last two years. Probably by December it will be five or four but to start I would say all six."
The former Porto and Inter manager won two Premier League titles during his first spell in charge of Chelsea between 2004 and 2007.