Milan deny Beckham rumours
Milan deny Beckham rumours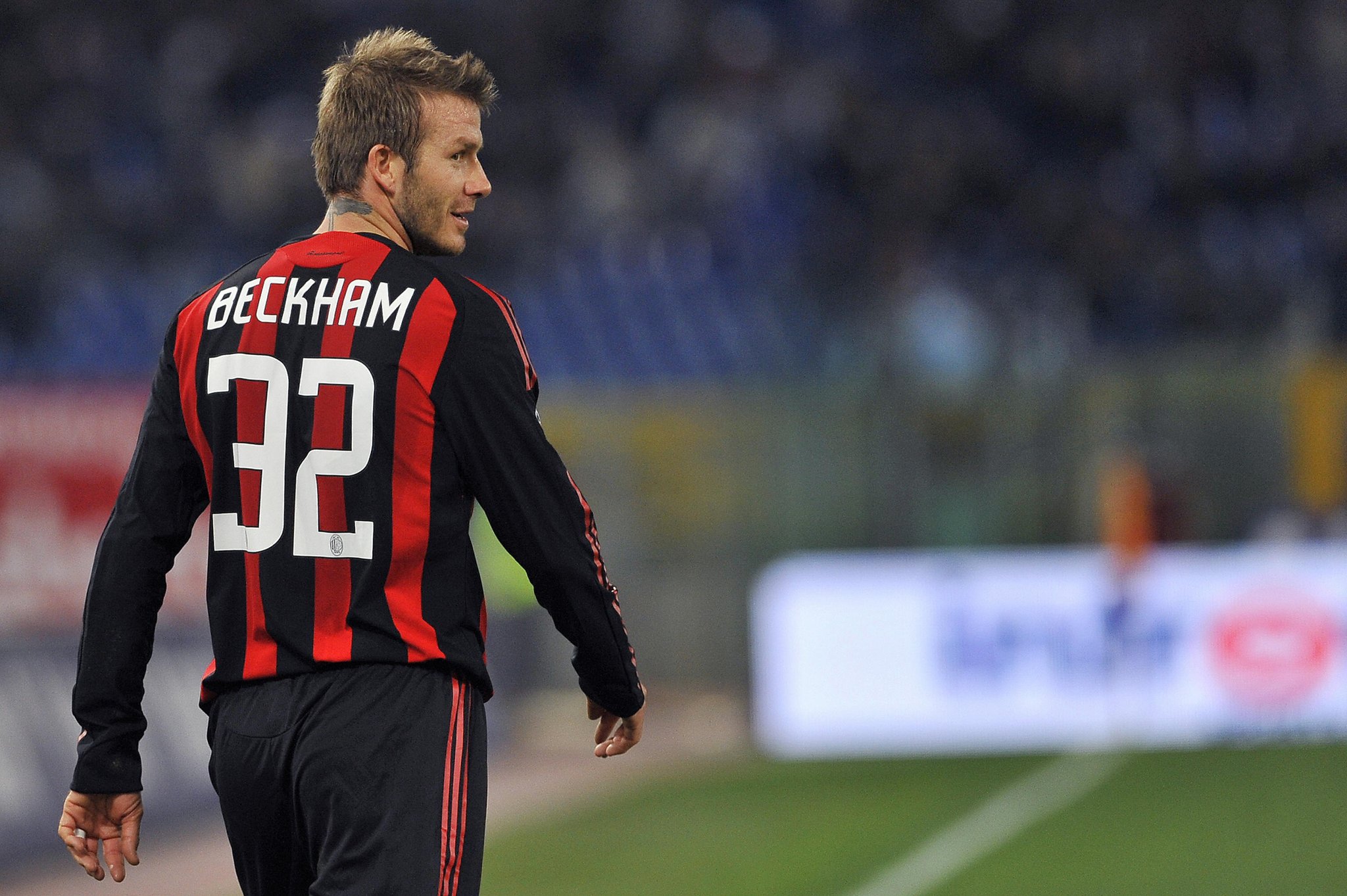 AC Milan vice-president Adriano Galliani has denied that his side are ready to sign David Beckham back into their squad.
The former England international ended his six-year spell at LA Galaxy in December and he then revealed that he was considering offers from 12 different teams.

But Galliano told Gazzetta.it that he was "99.9 per cent" sure a move to San Siro would not happen, which indicates that the Rossoneri made no bids for Beckham, who enjoyed two loan spells with the club in 2009 and 2010.

Galliani also denied recent claims that Real Madrid midfielder Kaka could be on his way back to Milan, saying that the Brazilian player's salary would be too high.