Manchester City – is there room for Lionel Messi in 2020/21?
Following Barcelona's shock 8-2 defeat to eventual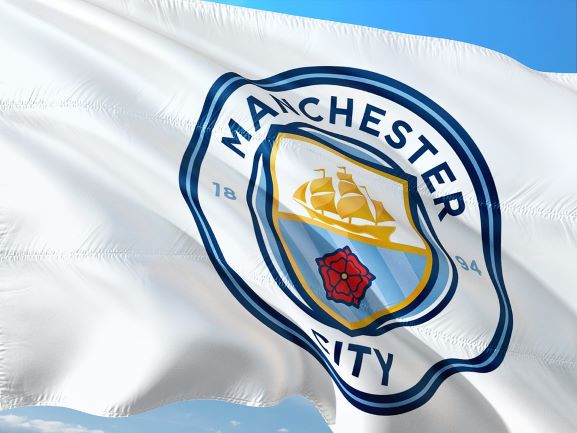 Following Barcelona's shock 8-2 defeat to eventual Champions League winners Bayern Munich, speculation has intensified over the long-term future of Barca's Argentine legend Lionel Messi. The 33-year-old, who has looked a shadow of his former self at times this season, is reported to have faxed the Catalan giants requesting to exercise a clause in his contract which would allow him to depart the Nou Camp for free this summer.
While some believe there is genuine intent behind Messi's transfer request to seek a different football challenge, others claim that it is all part of a 'power grab' to foster a shift at the top of the Barca hierarchy. President Josep Maria Bartomeu has come under increasing pressure of late, with some reports claiming Messi's request is designed to force Bartomeu's resignation, sparking a change in direction. It's also been suggested that the break clause within Messi's contract to leave for free expired in June, which could spark a stand-off between player and club.
Destination Etihad: Do all roads lead to Manchester for Messi?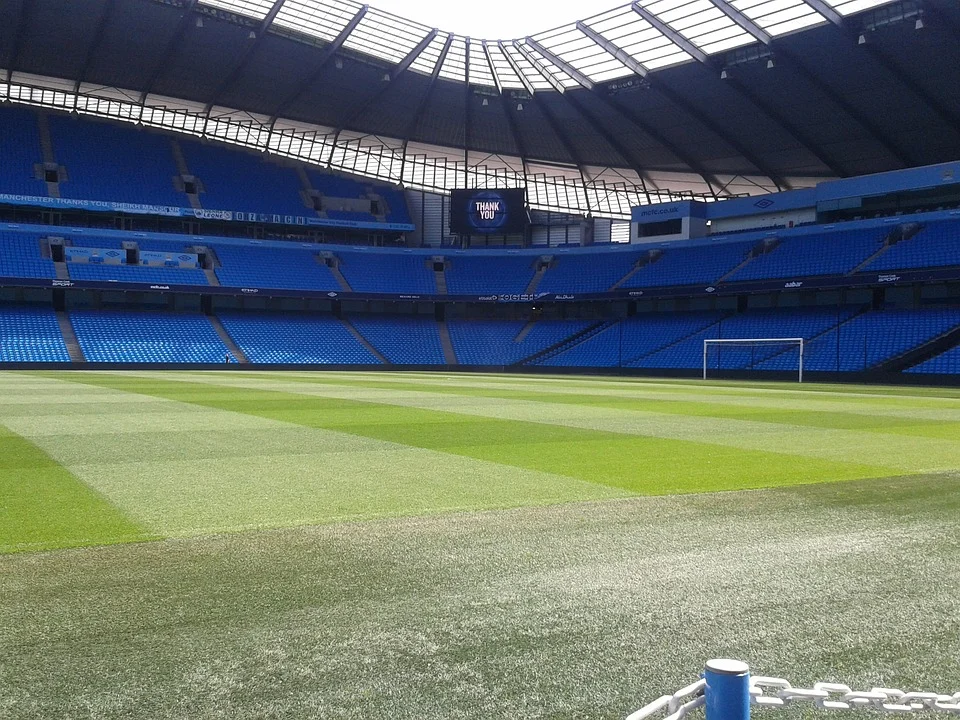 If Messi's request is genuine – and Barcelona are prepared to acknowledge it – there appears to be only one club capable of snaring him from Barca's clutches – Manchester City. There are two reasons why City are the most realistic destination for the Argentine. First and foremost, City are arguably the richest club on the planet. They could absorb Messi's £90m-a-year wage and any possible transfer fee. Secondly, there's the 'Guardiola factor'. Pep Guardiola was a huge influence on Messi's game when he was manager at Barcelona and the chance to hook up with Pep again could be a major pull.
With reports claiming that Messi's father is already travelling to England to discuss terms on a possible deal at the Etihad Stadium, it's no surprise that the bookmakers have moved to cut their prices on City for 2020/21. A quick glance at the latest EPL futures betting markets at FOX Bet shows City as odds-on -110 favorites to claim the title next summer. Current champions Liverpool are rated a close second at +187, followed by a much-improved Manchester United at +800.
Where does Messi fit in on the pitch at City?
Looking at a possible switch to Manchester City for Lionel Messi, it does tend to pose more questions than answers. It's hard to know where he would fit within Pep Guardiola's current system at the Etihad. City icon and Messi's compatriot Sergio Aguero remains the central striker. Although Aguero is entering the twilight of his career at 32, he's still a year younger than Messi.
Although Messi is well-known for having the number ten jersey at Barcelona and for the Argentinian national team, he would face stiff competition to play the number ten role at City too. Belgian playmaker Kevin De Bruyne has been a revelation at the Etihad since joining in 2015. At the end of the elongated 2019/20 EPL campaign, De Bruyne was named Premier League Player of the Season, having scored 13 goals and registering 20 assists. Would Guardiola be prepared to move aside the EPL's top performer to accommodate Messi? A player who some football pundits believe would struggle with the physicality of the English game.
A mouth-watering front trio of Aguero, Sterling and Messi
De Bruyne has been deployed in deeper-lying midfield positions in the past, but his physical and technical attributes make him the ideal advanced playmaker in the number ten role. It's possible that Messi would fit in a front three, playing to the left of Aguero, with Raheem Sterling on the right. De Bruyne could then be utilised as the most advanced of the three midfielders.
There is no doubt that Lionel Messi will already go down in history as one of the all-time greats in world football. However, if he were never to leave Barcelona, there would always be a nagging suspicion as to whether he could have replicated his La Liga form elsewhere. Although a move to Manchester City may upset the Etihad equilibrium somewhat, it would be a golden opportunity for Messi to cement his name in folklore – and boy would it spice up the EPL 2020/21 title race.