Manchester City F.C. interested in Danish attacking midfielder Christian Dannemann Eriksen
Yes, the Premier league giants Manchester City F.C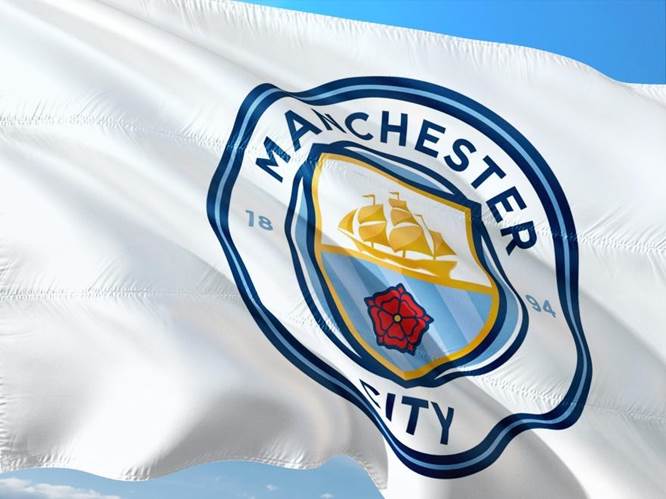 Yes, the Premier league giants Manchester City F.C. are interested in signing the three time Danish Football player of year and Tottenham Hotspur midfielder Christian Eriksen. Eriksen's contract with Tottenham Hotspur will get over in next year i.e. 2020 and it does not seem like that he is going to sign a new one.
It would be a great for Manchester City if they are able to sign the 26 year old but seemingly they can face pressure from clubs like Chelsea and Real Madrid who are also interested in signing him.
Man City is the defending champions of the Premier League and is the main contender of this season as well. The success of Man City can majorly rest on the fact that whether they can add profundity to their midfield. Italy's Jorginho had an agreement for joining the club but the club failed to land him eventually. In such a situation, Christian Eriksen would be a brilliant player in adding depth to the midfield of Man City.
Coping up with the effect of losing Frenkie De Jong
Recently the Man City club had shown interest in another defensive midfielder, Ajax's footballer Frenkie De Jong (21 years old). However, Pep Guardiola has apparently missed out on the Dutch footballer for not being able to match the price of sixty six million asked by AFC Ajax. Losing both Jorginho as well as Frenkie De Jong has been a great setback for the Man City.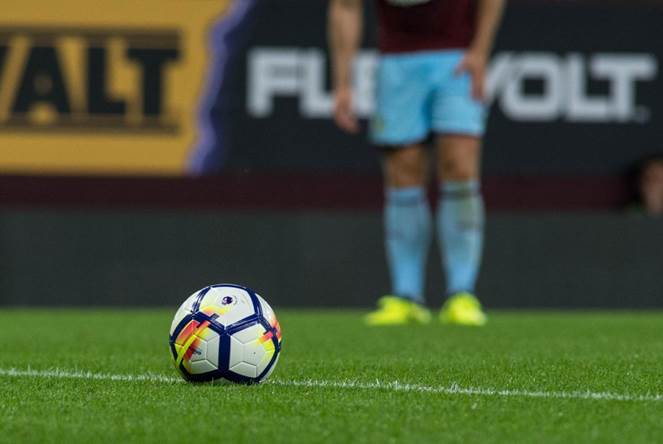 To cope up with such setbacks, the league defenders have to bring to their side a midfielder who not only is reliable but should also keep up with the aggression with which City goes out to the field. Who can be a better player other than Christian Eriksen to match such position? Moreover, Man City has also shown interest in Wolves' midfielder Ruben Neves which would be a great complement to Eriksen on the field.
This season has been pretty erratic for the bettors as the giants have faced a few defeats by the underdogs of the league. In such case, this duo would ensure a better Man City and thus a safer bet on them. The bettors can find the best free bets on Man City when Eriksen enhances their chance of winning the games and the league ultimately.
Eriksen, a Stand-out Performer
Eriksen has 51 Premier League goal assists and 41 Premier League goals to his glory. As the expectations from the contemporary midfielder have been greater than before, Eriksen fulfils those expectations as well. Since it's not any more about assists and goals but also being an impact player on the field, Eriksen makes sure he covers every edge of the field and counter-presses whenever he can.
The 26 year old, who admires Andrés Iniesta, was coached (irony) by star Dennis Bergkamp plus there is a fragment of anchored Dutchman in how he plays, remarkably how he influences the spaces on the field. This makes betting on him and his team a safe option.