Lukaku ready to compete for Chelsea place
Lukaku ready to compete for Chelsea place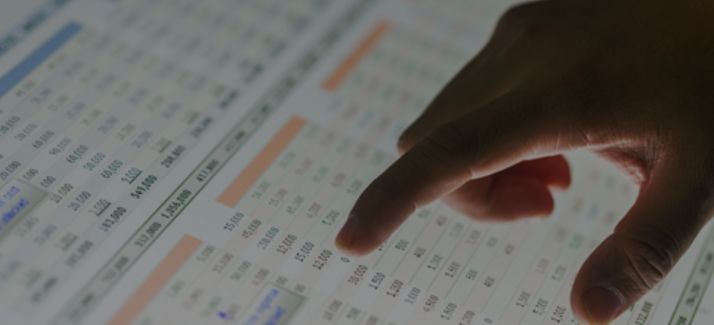 Chelsea striker Romelu Lukaku says he is ready to compete for a place in Jose Mourinho's squad.
The 20-year-old Belgian scored 17 Premier league goals whilst on loan at West Brom last season, but he will have to compete with the likes of Fernando Torres, Demba Ba and Andre Schurrle for a place in the Blues' attacking line.
"It's not easy at Chelsea, it's not easy at all," Lukaku told the Sunday Mirror.
"You have to show yourself every day because you know how big the competition is and, if you don't do well, there is always a player that can take your place.
"Of course, I think I can get into the first team at Chelsea. But there is still room for improvement."