Key players in the Champions League final
Hundreds of thousands of football fans will descen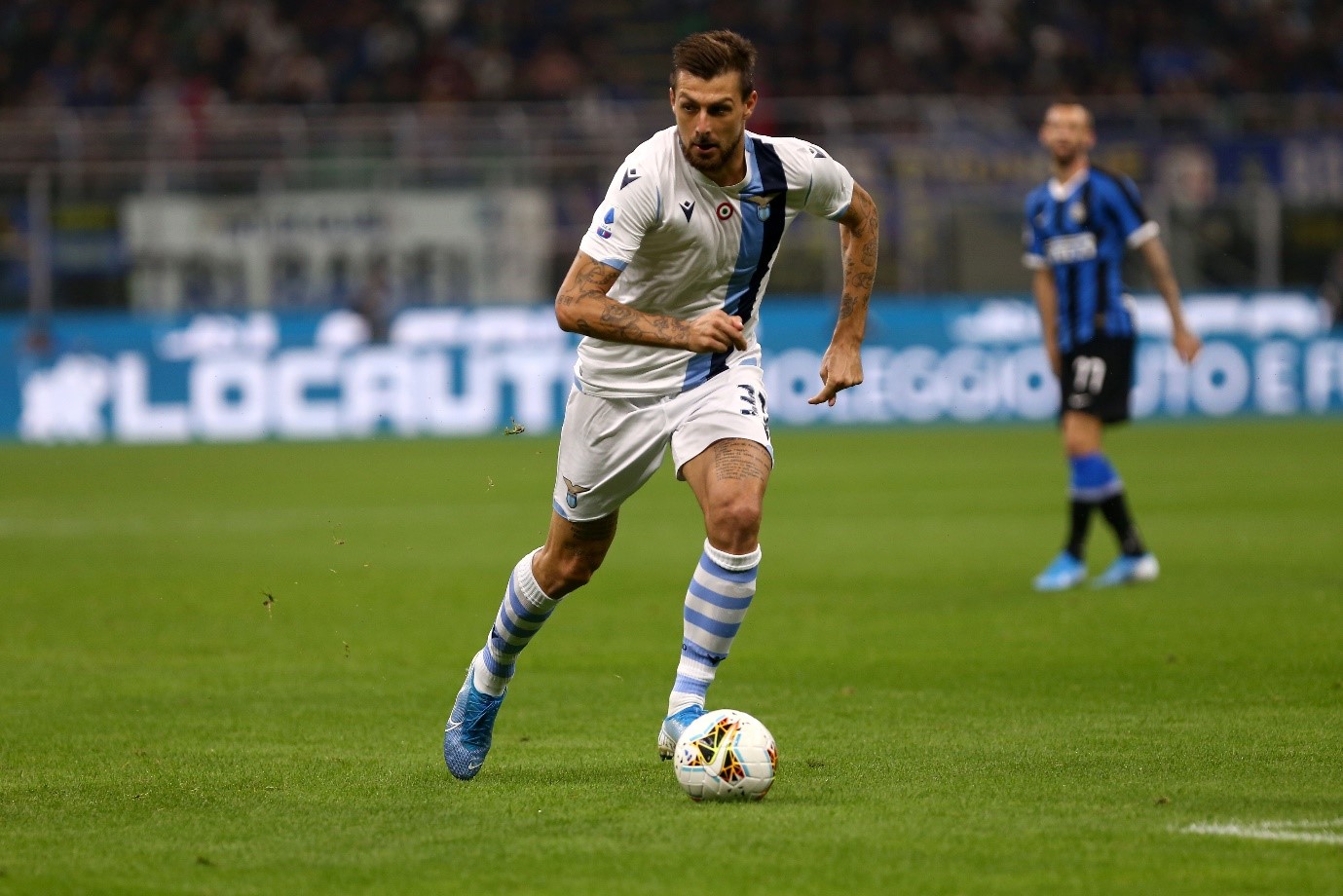 Hundreds of thousands of football fans will descend upon Istanbul for what will be one of the most interesting UEFA Champions League (UCL) finals in recent memory between Manchester City and Inter Milan. The reason for the intrigue is down to a myriad of factors.
On one hand, you have a Manchester City outfit who most believe will get the job done and get it done rather comfortably. With a third consecutive Premier League title, an FA Cup final appearance and a UCL final appearance, their season in 2022/23 has been nothing short of incredible.
Their favouritism heading into this contest is evidenced if you were to look at the football odds tonight, with Pep Guardiola's squad garnering a very short price of 6/13.
With that being said, the Sky Blues are yet to win a UCL title and have appeared as though they've felt the pressure to do so in year's past. Contrast that with Inter, who have secured three European titles in 1964, 1965 and 2010 respectively. Knowing that will give this Milan squad plenty of confidence – as while those three championships will have no bearing on the upcoming result, there's no doubting they will be under far less pressure than their opponents to hoist the trophy on June 10.
A team playing with house money is dangerous, which is why Inter's odds of 29/4 could be so tempting for those who bet on football. However, if they are to do the unthinkable and upset the applecart, they will need to frustrate this star-studded City squad early on and maintain it for the full 90 minutes.
With all of that considered, read on as we take a look at the key players in the Champions League final taking place in Turkey next month.
Kevin De Bruyne
If you were to ask football fans and pundits from across the world to list their top five midfielders in the game today, you would invariably find Kevin De Bruyne's popping up regularly. It's easy to see why, with the Belgian establishing himself as one of the best facilitators in the game today. You only have to look at his statistics again this season, with the 31-year-old notching up 28 assists and 10 goals to date.
If Inter are unable to limit his damage and they allow him to run proceedings in the midfield, it will be a long night for the Simone Inzaghi-managed side.
Andre Onana
Given just how talented a side City is, Inter Milan's goalkeeper Andre Onana will have to be on-song all night. With the likes of Erling Haaland, Phil Foden, De Bruyne, Riyad Mahrez and Jack Grealish to contend with, Onana will need all of his sublime shot-stopping skills if his side has any chance of winning their fourth UCL title.
One thing Inter fans will be pleased about heading into the decider is Onana's form. With back-to-back clean sheets against rivals AC Milan in the semi-final, if there's anyone up to this mammoth task come June 10, it's the Cameroonian.
Erling Haaland
It may seem like an obvious one but City need their phenom striker Erling Haaland to perform. With 52 goals across all competitions this season, Haaland has proven himself to be arguably the most unstoppable forward in the game today. However, in a fixture of this magnitude, the Norwegian can't afford to not take advantage of any opportunity that comes his way. If he can play anywhere near the standard we expect him to, City should be able to get the job done. Conversely, if he doesn't, that leaves the door open for their opponents.
Franceso Acerbi
Reliability defensively and counter-attacking off the back of it will be the theme for Inter – which is why centre-back Francso Acerbi will play such a crucial role in his team's fortunes. The 35-year-old has been great this season, with 134 interceptions at the time of writing. If he can utilise his exceptional anticipation and break down some of City's structures before they're able to get off the ground, it will bode well for the underdogs' chances.