Kenwright: Martinez already in love with Everton
Kenwright: Martinez already in love with Everton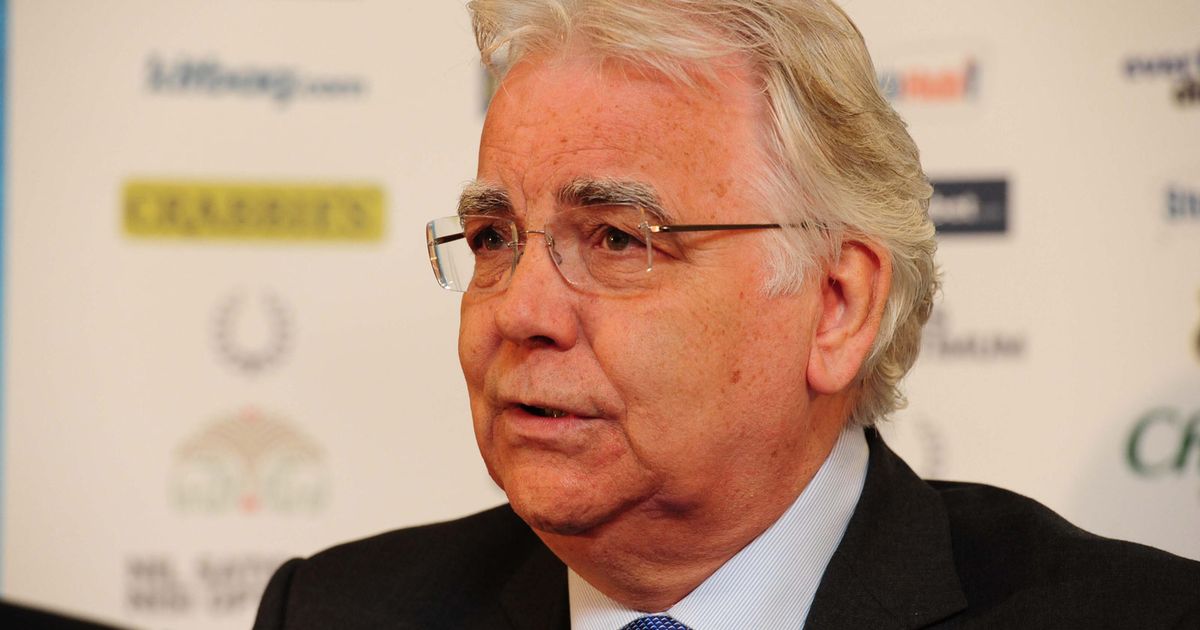 Everton chairman Bill Kenwright admits that Roberto Martinez is already "in love with Everton".
Martinez begins his tenure at the club this week and Kenwright admits that the Spaniard is already smitten by the Goodison club.
He told the Liverpool Echo: "Roberto's not patient! He wants to be in there, wants to be with the players, wants to be at it.
"He's excited about the pre-season tours to Austria and America - I've told him to bring us home a trophy. He's in love. He's in love with Everton."
Martinez is yet to announce details of his backroom staff but Everton CEO Robert Elstone has confirmed that changes will be made.
Elstone said: "For Roberto to bring in his team is absolutely what he wants to do, and we want to support him on it.
"We are working hard to do that and I'm hoping in the near future that Roberto will have his team.
"He is also integrating into a very strong, solid team that already exists here. There is a real spirit at Finch Farm and lot of experience. I know he will want to retain that Everton spirit but yes, he does want his own support team around him.
"We are working to make that happen and I'm sure we will succeed on that in the very near future."