Is it coming home? A look at England's chances of success at the 2022 Qatar World Cup
As England came within touching distance of winnin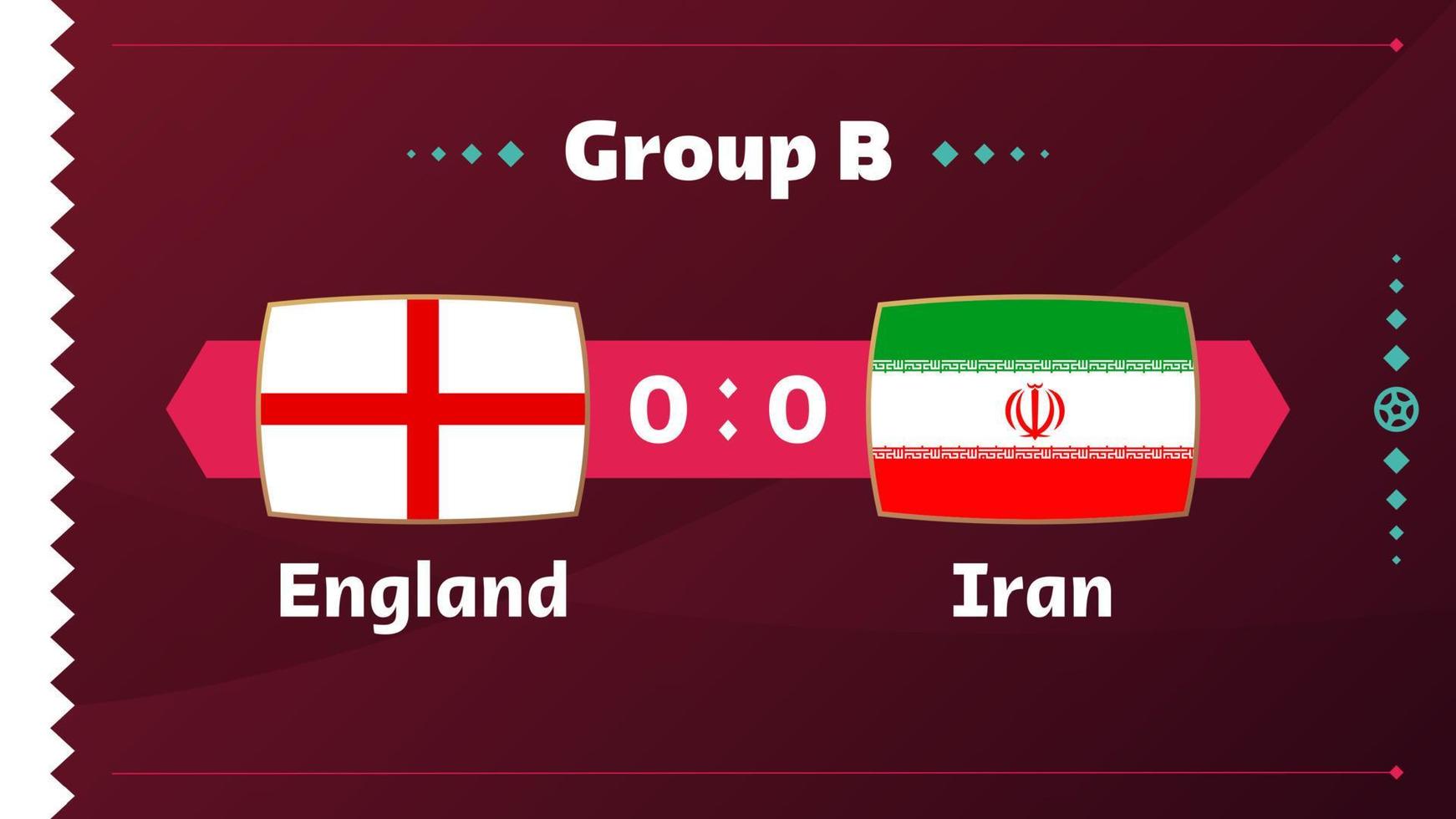 As England came within touching distance of winning Euro 2020, hope was reinstated across the nation. Despite losing to Italy at Wembley via a heart-breaking penalty shoot-out, the Three Lions restored optimism to their fans. Having exceeded expectations at the 2018 World Cup, reaching the semi-finals before defeat to Croatia, the Euros was a step further, reaching their first major international tournament final since 1966. The natural progression was surely to go and win the next one, right?
Sadly, in the case of manager Gareth Southgate, the following 15 months since Wembley has seen progression stagnate. As England prepare for the Qatar World Cup, they have been far from their best, and risk an early exit if they can't turn their poor form around.
Inconsistency has crept in after years of upward trajectory. England now lack identity, with Southgate's defensive tactics coming into scrutiny. Indeed, many were hoping former Brighton coach Graham Potter would have remained on the south coast until after the World Cup, taking over from Southgate if things don't go to plan, after the manager previously hinted that this tournament could well be his last. Potter going to Chelsea might buy Southgate some time, but he's realistic about his chances.
"I know ultimately I will be judged on what happens at the World Cup," he said. "Contracts are irrelevant in football because managers can have three, four, five-year contracts and you accept that if results are not good enough it is time to go your separate ways.
It's sometimes hard to quantify England fan's expectations. They have perhaps overachieved at the last two tournaments, and given the fact they had relatively straightforward runs — Germany were the only nation in the top ten FIFA rankings that they managed to beat — their chances look thinner on the surface than what many believe is possible.
The Three Lions find themselves in a group with Iran, the USA and Wales, with the final game being dubbed 'a battle of Britain'. Those that bet on England v Iran will see Southgate's side are overriding favourites, but the other two games might not be as simple as they appear. Having played poorly throughout the Nations League, relegated from their group, as well as conceding sloppy goals to Germany after clawing their way back into the game in a 3-3 draw, England look vulnerable at the back.
Their hopes seemingly rely on Harry Kane. The Tottenham Hotspur striker won the Golden Boot in Russia 2018 and he seems to have hit domestic form at the perfect time in the Premier League. Under Antonio Conte, he plays a slightly deeper role but expect him to adopt a more traditional centre-forward position in Qatar.
He'll likely be supplied by Raheem Sterling, with the Chelsea man finding his feet after moving from Manchester City in the summer, as well as Marcus Rashford, who has returned to form and fitness with a point to prove after his penalty miss at Wembley in the Euro 2020 final.
Only time will tell how far England go in Qatar. Tournament football has that added unpredictability. But if they top the group and put together a surge of momentum, we're sure that the flurry of pubs will quickly be bellowing out Baddiel, Skinner and the Lightning Seeds' iconic anthem in no time.