Iker Casillas turns down record breaking City offer
Stories are circling today that really makes me fe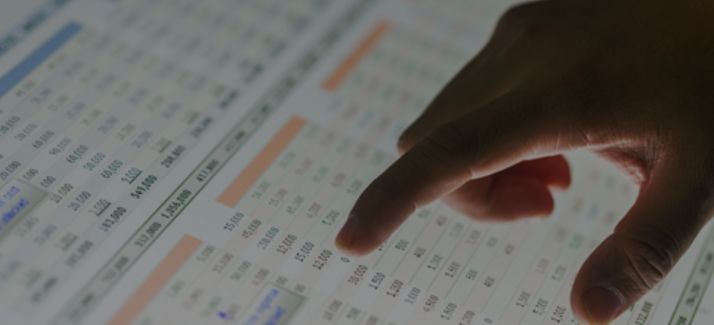 Stories are circling today that really makes me fearful. Reports from reputable sources are indicating that Manchester City were ready to completely obliterate the transfer record for a player and to make him the highest paid footballer the world has ever seen.
Now whilst this might be good news for Manchester City fans it isn't for everyone else. The only good part of the story is that the Spanish captain rejected the overtures of the club out of hand as he has no wish to leave Real Madrid, but there will be players who are happy to leave the Champions League for a year or two and pick up quite staggering wages.
One man who should be a bit nervous by this story is young City keeper Joe Hart. The 21 year-old has made his full international debut and is widely regarded as one of the best young talents between the sticks in this country along with Ben Foster. If the new Manchester City owners are seriously approaching world stars then the manager has a very difficult job.
Had Casillas joined or if another top goalkeeper does then big clubs will go after Joe Hart hard. If the new owners want to become the new Real Madrid they have to remember that Real Madrid weren't great when they went down the Los Galaticos route and they should remember this.
Whilst it would be great on one hand to see all these great players playing in the Premiership, it must be said that having a team like this would really harm the league. I know they would still have to persuade these players to come to City ahead of going to Manchester United, Liverpool, Chelsea or Arsenal but money does talk and City have one of the best youth set-ups in the country and it would all go to waste.
I certainly think that Eastlands is where all TV camera crews should be camped out throughout January as it might get rather busy and some very famous faces might be going through the frame.