Guardiola pleased with ideal Bayern start
Guardiola pleased with ideal Bayern start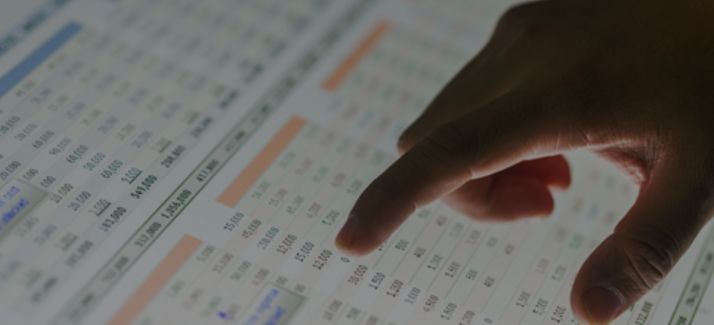 Bayern Munich boss Pep Guardiola has expressed his satisfaction after an ideal start as Bavarians' coach as his side hammered Hamburg 4-0 in the Telekom Cup, a pre-season tournament in Monchengladbach, which was also the club's first real test under the Spaniard.
New Bayern midfielder Thiago Alcantara shone on his debut less than a week after arriving in Germany, while Jerome Boateng, Mario Mandzukic, Toni Kroos and Thomas Muller scored the champions' goals.
"We're happy," Guardiola told Sat. 1 television.
"We're in the final and our defenders pushed forwards well."
Meanwhile, while Dortmund fell to a late penalty against the hosts Borussia Monchengladbach.