Grant out at Stamford Bridge
Chelsea have sacked Avram Grant after a trophy les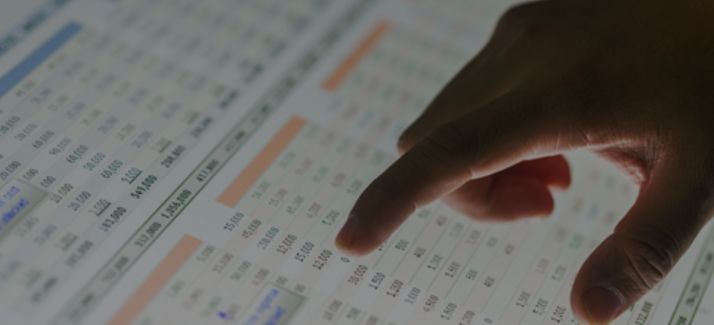 Chelsea have sacked Avram Grant after a trophy less season - what next for the club with more money than sense?
It was no surprise that Chelsea parted company with the dour Israeli but the way it has come about is a shock. Just days after leading his side into the final of the Champions League, he has found himself out of a job.
The fact that Grant's team were the better side seems to of counted for nothing. If John Terry hadn't of slipped when going up to take that spot kick, then Chelsea would've been crowned Champions of Europe and the manager would've been hailed as a hero.
Following the self dubbed 'Special One' was never going to be an easy job. Mourinho had captivated the media and the public alike. Whatever you thought about him, you had an opinion and a strong opinion at that.
Grant seemed to be everything that Mourinho wasn't and sadly for him, that includes having that extra 2% that would've helped take his team over the top. Grant's time is over in the top job at Stamford Bridge and now attention turns towards who will take his spot in the dugout.
Jose will be the fans favourite but surely not…?
Sign up and discuss this and more on the TalkFootball Forum.