Giggs only over-aged player United would allow to play in Olympics
Giggs only over-aged player United would allow to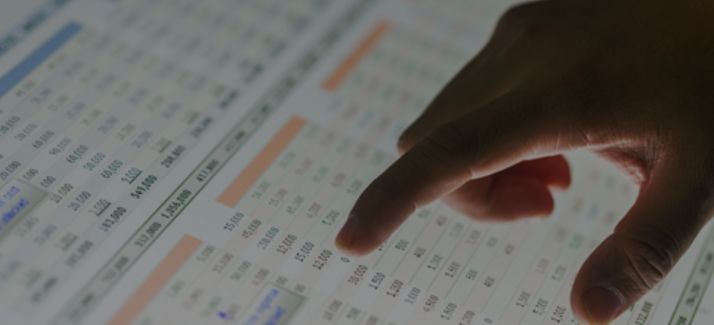 Ryan Giggs is the only Manchester United player who could be authorised to play as an over-aged player in the London Olympic Games.
The Welshman wants one last opportunity to take part on a major international tournament and the club could allow him to feature in Team GB if called – as long as the Football Association of Wales doesn't oppose him to do so. However, the club have ruled out coach Stuart Pearce picking any of the over-23 quartet Rio Ferdinand, Wayne Rooney, Jonny Evans or Paul Scholes.
On the other hand, younger players such as Tom Cleverley, Danny Welbeck, Phil Jones and Chris Smalling could all be authorised to interrupt their pre-season with the Red Devils to play for Team GB, as long as they are left out by Roy Hodgson for Euro 2012.
Clubs may refuse to release players for the Olympics since a court ruling in 2008, as it is not on the international calendar.