Football's elite compete for Guinness Cup in the USA
Football's elite compete for Guinness Cup in the U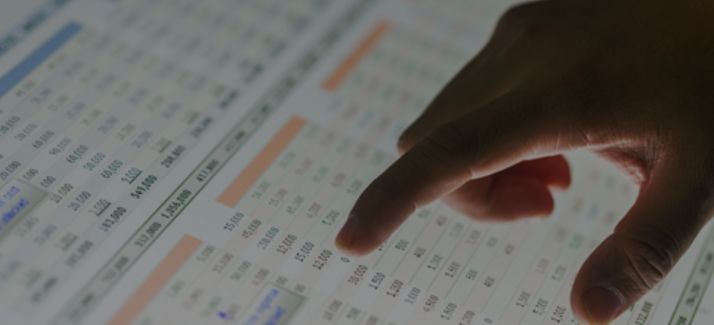 The Guinness Cup, also known as the International Champions Cup is an eight-team tournament figuring some of the world's most prestigious football clubs.
Chelsea, Inter Milan, Real Madrid, AC Milan, Juventus, LA Galaxy, Valencia and Everton will clash against each other in a series of elimination matches to be played between July 27 and August 7.
AC Milan beat Valencia 2-1, in the compeitition's opener on July 27, in Spain, and the tournament will now continue in six United States cities.
The final will take place at Miami's Sun Life Stadium on August 7.
Everton and Juventus begin their push to their regular season with a clash in the first U.S. match of the Guinness International Champions Cup, on Thursday, while returning Chelsea manager Jose Mourinho will face his former side Inter Milan, on Friday, and Real Madrid will clash with the Los Angeles Galaxy of the MLS, on the same day.
The Guinness Cup, a tournament of football stars, is, therefore, expected to bring a new level of excitement and enthusiasm to football fans, specifically in America, which has not seen a tournament of this calibre since they hosted the 1994 World Cup.