Drogba returns to save the day for Chelsea
On Tuesday, Chelsea reached the last 16 of the Cha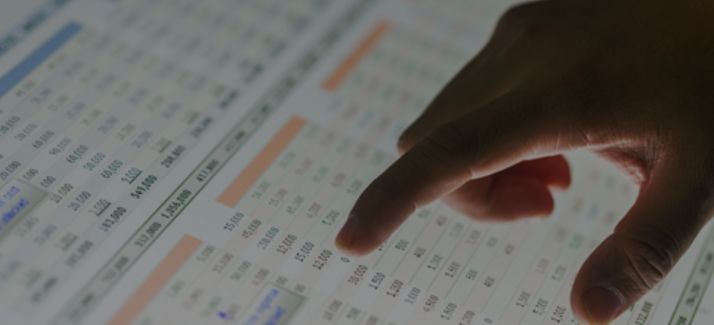 On Tuesday, Chelsea reached the last 16 of the Champions League following a nervy win over CFR Cluj at Stamford Bridge. The Blues took an early lead thanks to a goal from Salomon Kalou but Cluj managed to equalise much to the dismay of Chelsea fans.
Manager of the club, Luiz Felipe Scolari, made the decision to bring on Dider Drogba, who has been absent from the Chelsea side for large parts of this season as a result of injuries and suspensions. His impact was notable, since he scored the winning goal and showed a true touch of class in doing so.
The fans were ecstatic with his return but, oddly, one man who was not so thrilled was the manager of the club. Scolari refused to publicly praise his star striker, who became accustomed to vocal commendation whilst Jose Mourinho was in charge.
Instead, the manager was keen to praise Anelka, who has scored fifteen goals for the Blues this season. He announced that "we arrived in this position, and second in the Premier League, because our scorer is Anelka". He continued to state that whilst Drogba is undoubtedly a top striker, "one of the best in the world", Anelka is equally important.
There is no doubt that Anelka has been a revelation since joining Chelsea. Many doubted the impact he would have but he has been extremely important, particularly in Drogba's absence this season. However, Drogba's talent and natural goalscoring touch provides, in the words of captain, John Terry, "a great dimension" to the team.
Scolari might be wise to pander to the ego of the striker a little more, in order to ensure that he does not look elsewhere in the near future.