Chelsea To Sign Jose Bosingwa for 16.1M
The news of this signing has been posted on the Of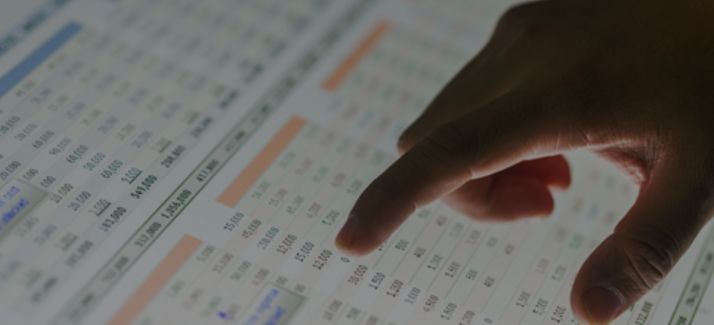 The news of this signing has been posted on the Official Porto FC website but is yet to be published on the official Chelsea website.

I haven't seen much of Bosingwa myself yet so I will have to get and do some research. From what I've heared he is a very good right back with excellent attacking prowess. He has recently also replaced Miguel in the Portuguese first team.

Has anyone else seen a lot of him, what's he like?