Celtic claim the crown after thrashing Kilmarnock (0-6)
Celtic claim the crown after thrashing Kilmarnock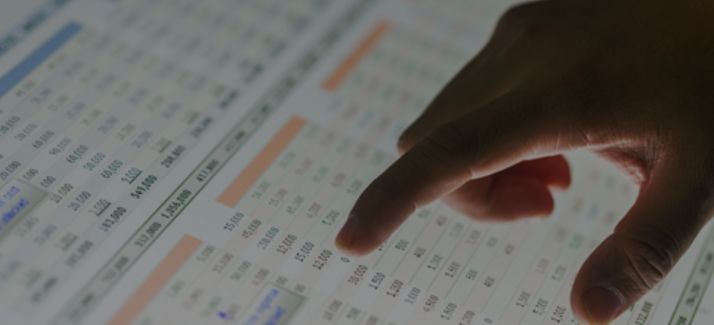 Celtic are the new Scottish Premier League champions after celebrating a 0-6 win at Kilmarnock and finishing the league with a 21-point lead over second-placed Rangers.
The Bhoys only needed one point to swoop the crown from their old foes, but ended in style and built a thrashing result at Rugby Park.
Celtic took the result 0-4 to half-time, with defender Charlie Mulgrew shining brightly with a double, after taking the ball home at 7' and 35'. In between, at 17', Glen Loovens had netted a goal of his own and Gary Hooper set the result in 0-4 in the last gasp of the first time.
In the second half, Welsh midfielder Joe Ledley and again Gary Hooper netted at 88' and 90', confirming a perfect game for Neil Lennon's men to celebrate the title.
The Celts made 81 points, while Kilmarnock had no chances to move to the upper half of the table. The Bhoys succeed to their bitter rivals, who had conquered the crown in the previous three editions, as they celebrate their 43rd title.