Casillas - Puyol is massive blow
Casillas - Puyol is massive blow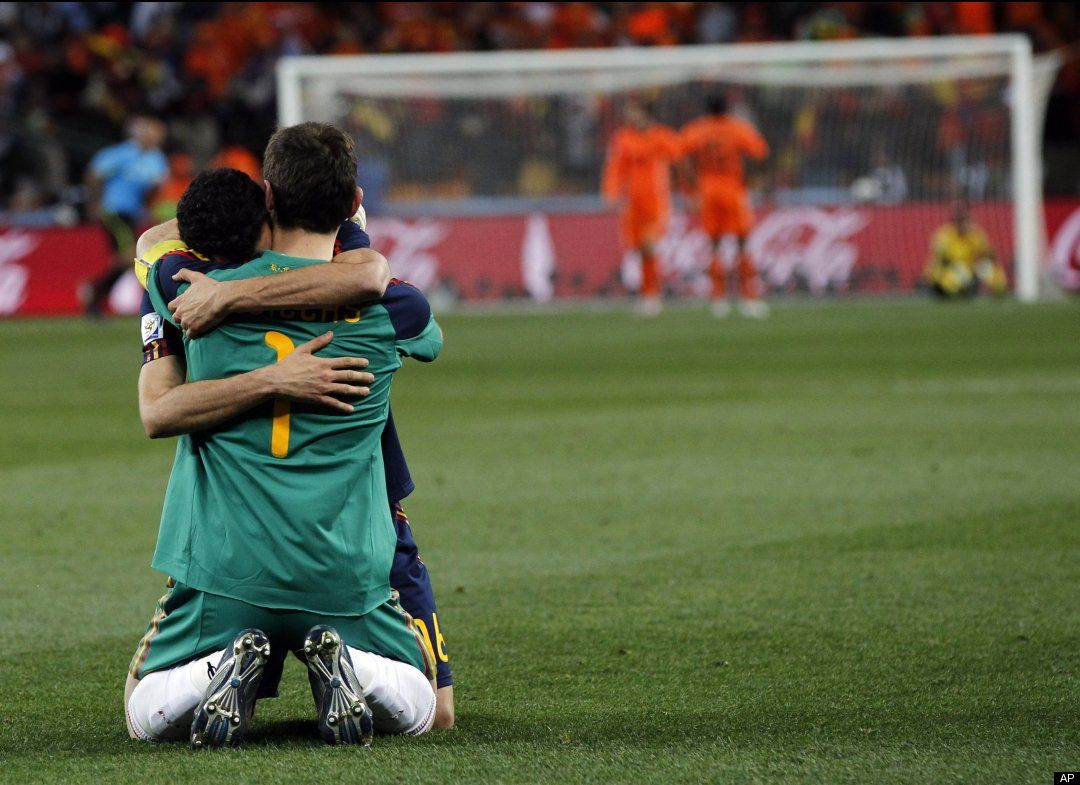 Goalkeeper Iker Casillas has admitted that losing Carles Puyol for Euro 2012 will be a massive blow to Spain.
The 34 year-old defender will require surgery after picking up a knee injury which will keep him out for six weeks.
"I spoke with him on Tuesday, he is upset and sad, but understood that he had to take a break," Casillas told reporters.
"I agree with coach Vicente del Bosque that this is a serious loss, not only on the field, but also when it comes to the group. He is one of the captains, together with Xavi and myself."
The stopper also spoke of Spain's chances and feels his side can retain the European crown.
"We can win the tournament, although we face stiff competition. The biggest threats are Germany and Netherlands."
Spain's campaign on Euro 2012 starts with a showdown against Italy on June 10.