Ballack – Bayern Munich favourites to win Champions League
Ballack – Bayern Munich favourites to win Champion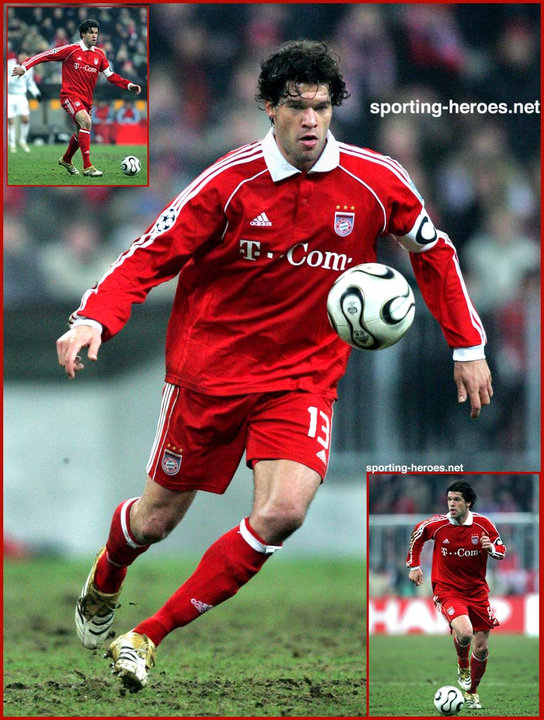 Michael Ballack has voiced his opinion that Bayern Munich will beat Chelsea and lift the Champions League trophy, on May 19.
The former Bavarians and Blues player stated that Jupp Heynckes would only be facing high difficulties, if they were to meet Barcelona in the Champions League final, this season.
"I think that only Barcelona would have been able to contest a final abroad, and win it," Ballack said to Bild.
"Bayern are favourites. It is a huge advantage to play at home when you are in a final, where a lot of emotions play a role. This is an emotional advantage that Chelsea cannot compensate for."
However, the German midfielder admitted that he will be "crossing his fingers" for both teams, on May 19, as he has represented Bayern and Chelsea during his football career.
"I have played for both clubs for four years, both were super years. Therefore, I have my fingers crossed for both," Ballack concluded.