Atletico accept Shakhtar bid for Bernard, claims president
Atletico accept Shakhtar bid for Bernard, claims p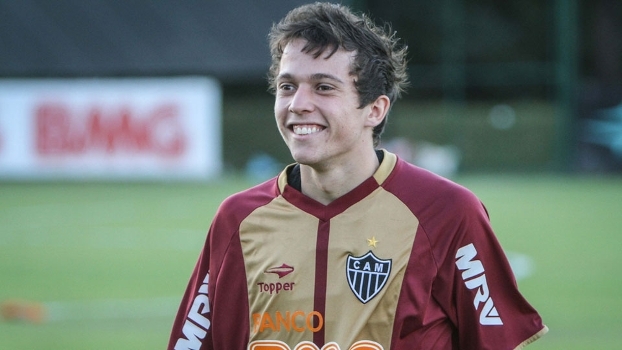 Atletico Mineiro president Alexandre Kalil has revealed that the Brazilian side have accepted an offer from Shakhtar Donetsk for Bernard.
The 20-year-old midfielder was reportedly close to joining Portuguese champions Porto, after allegedly rejecting an interest from Arsenal, but he seems now closer to a move to the Ukrainian giants.
"Things are very advanced, [Wednesday] will probably be his last game [for the club]. The team is Shakhtar. They offered the value we want. If Bernard wants, he will go," Kalil told reporters.
"If he does not want to go to Ukraine, that's no problem. It's in his hands. I have talked with him. It's a private matter. If he does not want to go, we will not force him."
Bernard is believed to be valued in the region of the £22 million.