And it is Fulham who survive
Going into Game 38 it was Fulham who were in the d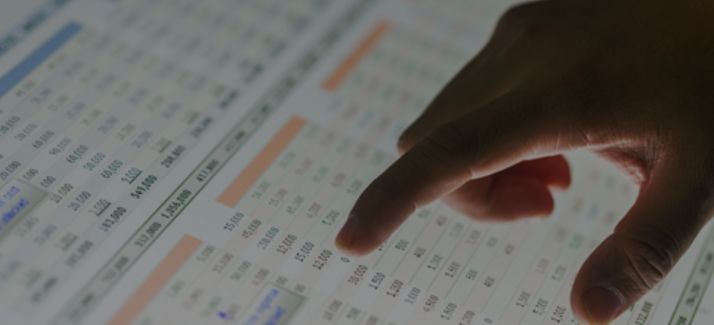 Going into Game 38 it was Fulham who were in the driving seat. As the afternoon went on they found themselves down in 18th and then 19th but when the final whistle blew, it was celebration time for Roy Hodgson and his team.
On a very warm and summery day on the south coast, Fulham knew that victory would see them retain their Premiership status for another year. Reading travelled to Derby County which was always going to result in an away win, this left Birmingham City on the outside looking in as they hoped Derby could provide one of the shocks of the season.
Reading led early and I think everyone knew deep down that the home side were never going to score. This knocked Birmingham out of the equation, they would go on to win 4-1 but it wasn't to matter. It was a two horse race between Reading and Fulham for safety.
The Pompey Chimes roared out from the away end at Pride Park in an ever increasing racket. The Reading fans were imploring the south coast side forward. Then on 76 minutes everything changed. A Jimmy Bullard free kick swung into the Portsmouth box. The defenders let Danny Murphy go and the former England international headed towards goal, the Pompey keeper Jamie Ashdown decided not to move and the ball hit the back of the net.
The 2,500 travelling support went crazy as they knew that was the goal that could save them from the Championship. 250 odd miles away in the east midlands elation turned to despair as the Reading faithful heard the news from their radios. It really is something being involved in the final day drama and listening to news from other games miles away. I have been there and the rumours that spread like wildfire through the stands are usually pretty accurate.
Reading were doing a job on Derby - like pretty much every other club in every game this season, but their survival hinged on Portsmouth getting an equaliser. The problem Reading fans had was they knew that Portsmouth were in full FA Cup Final mode and never looked like scoring.
The final whistles blew and Fulham had survived. Four wins out of their last five games saw them safe. The big turnaround was that game at Manchester City when they were 2-0 down with twenty minutes left and were down. They then turned on the style and bagged three goals to secure a stunning away win that gave them some momentum.
Reading deserved to go - their form in the second half of the season has been woeful at best and pathetic at worst. Birmingham surprised as a month ago they looked to have the class to stay up, sadly for them they didn't have the bottle.
So Craven Cottage in once again on the Premiership map next season. Jimmy Bullard is their star and I bet at least eight to ten Premiership managers are gutted that he won't be available in the summer. He is the heartbeat of that team and gets them playing. If he stays free of injury next season then he'll enjoy a fine season and will be knocking on the door for international honours.
You feel sorry for those who've dropped and the tears are never easy to watch. Birmingham and Reading though when it mattered over the final few games of the year failed to deliver. They brought about their own downfall and a year of struggle for both teams awaits.