All credit to Dortmund, says Robben
All credit to Dortmund, says Robben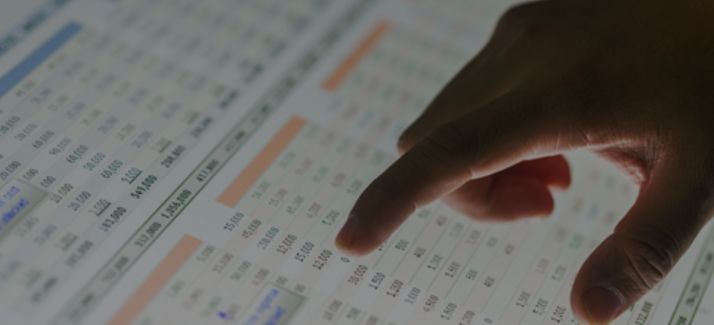 Bayern Munich star Arjen Robben believes his side has no reason to panic after their 4-2 German Supercup defeat against Borussia Dortmund on Saturday.
The Bavarians, who won the treble last season, including the Champions League title, failed to claim their first trophy under new coach Pep Guardiola as the BVB put in a fine performance against Bayern's fragile-looking defence.
However, Robben told TZ: "We should have a good look at our performance, but there's no reason to panic and absolutely zero reason to worry.
"All credit to Dortmund. They deserved their win. But it was more a matter of us losing the game than them winning it.
"I don't think that we conceded four goals because of our attacking style of play. We shouldn't read too much into it. We should learn from our mistakes.
"We will keep on going and there are still a few more trophies to win this season. It was a good test for us against a strong opponent."