Will the 2021-22 Premier League Season Deliver a Close-Run Title Race?
Few can argue that the last two Premier League sea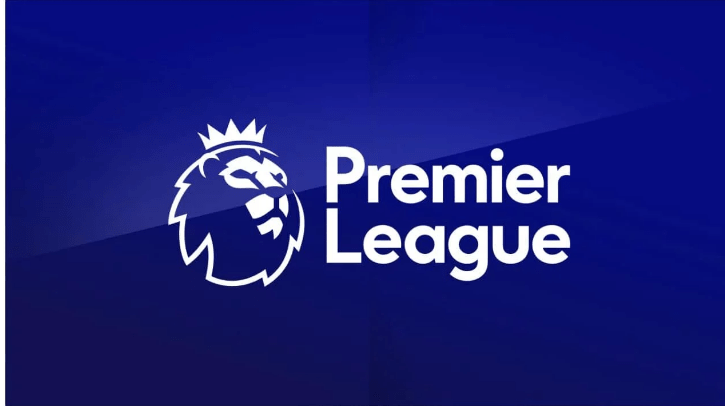 Few can argue that the last two Premier League seasons haven't been foregone conclusions. Liverpool won the 2019-20 campaign by 18 points, while Manchester City finished the following season with a 12-point gap to second place. Title races are part and parcel of top-flight English football, but they've been missing for much of the last few years. That said, 2021-22 promises to be different.
A Battle to Retain and Regain
After a slow start, Manchester City stormed to the Premier League title in 2020-21, and now Pep Guardiola will be targeting back-to-back titles. The Citizens lost the Champions League final in their last outing of the campaign, which will light a spark in them ahead of next season. With Ruben Dias at the back, the Citizens look a more balanced side, and it's a testament to his impact that the Portuguese defender won the Premier League Player of the Year award for 2020-21. However, it isn't only City who benefit from Dias' fine form. With the 24-year-old at the back, Portugal are 9/1 in Euro 2020 betting, as of June 7th, to win the European Championships and defend their crown.
While City will hope to retain the title, Liverpool will strive to return to the pinnacle after a disappointing 2020-21 campaign. The 2019-20 Premier League winners ended last season with a ten-match unbeaten run, recording a 3-0 victory against Arsenal at the Emirates and a 4-2 win over Manchester United at Old Trafford. With Joe Gomez, Virgil van Dijk, and Joel Matip returning from long-term injuries, along with Ibrahima Konate's arrival, the Reds will hope that defensive injuries won't derail their title challenge in 2021-22.
The Resurgence of Old Champions
Following their Champions League triumph, few can say that Chelsea won't be in the title picture in 2021-22. Since Thomas Tuchel took over, the Blues have been tough to beat, with the German bringing a much-needed sense of togetherness to Stamford Bridge. The 47-year-old recently extended his stay with the Blues until 2024, and there's a growing belief that Chelsea could win their first Premier League title since 2016-17 under Tuchel's leadership. The German has the 2021 summer transfer window to bolster his squad, and many players will find it hard to turn down the reigning European champions.
Following their second-place finish in 2020-21, Manchester United will also pose a threat next season. The Red Devils haven't won the Premier League since 2012-13 when Sir Alex Ferguson was at the helm. However, under Ole Gunnar Solskjaer, United have shown steady signs of improvement, and they could undoubtedly have a say in who lifts the title in 2021-22. With Edinson Cavani recently putting pen to paper on a one-year extension, the Red Devils have the firepower to challenge. Now, they just need to find consistency.
Could There Be a Shock?
The Premier League is one of the best divisions in world football, and that's somewhat because of its unpredictability. There's nothing to say that Leicester City can't replicate their 2015-16 success, while Arsenal, Everton, Tottenham, and West Ham will all be looking to take steps forward. Because of that, next season promises to be one of the exciting of the 21st century.