Will Red Devils be More United Without Ronaldo?
From the moment that Cristiano Ronaldo began to ta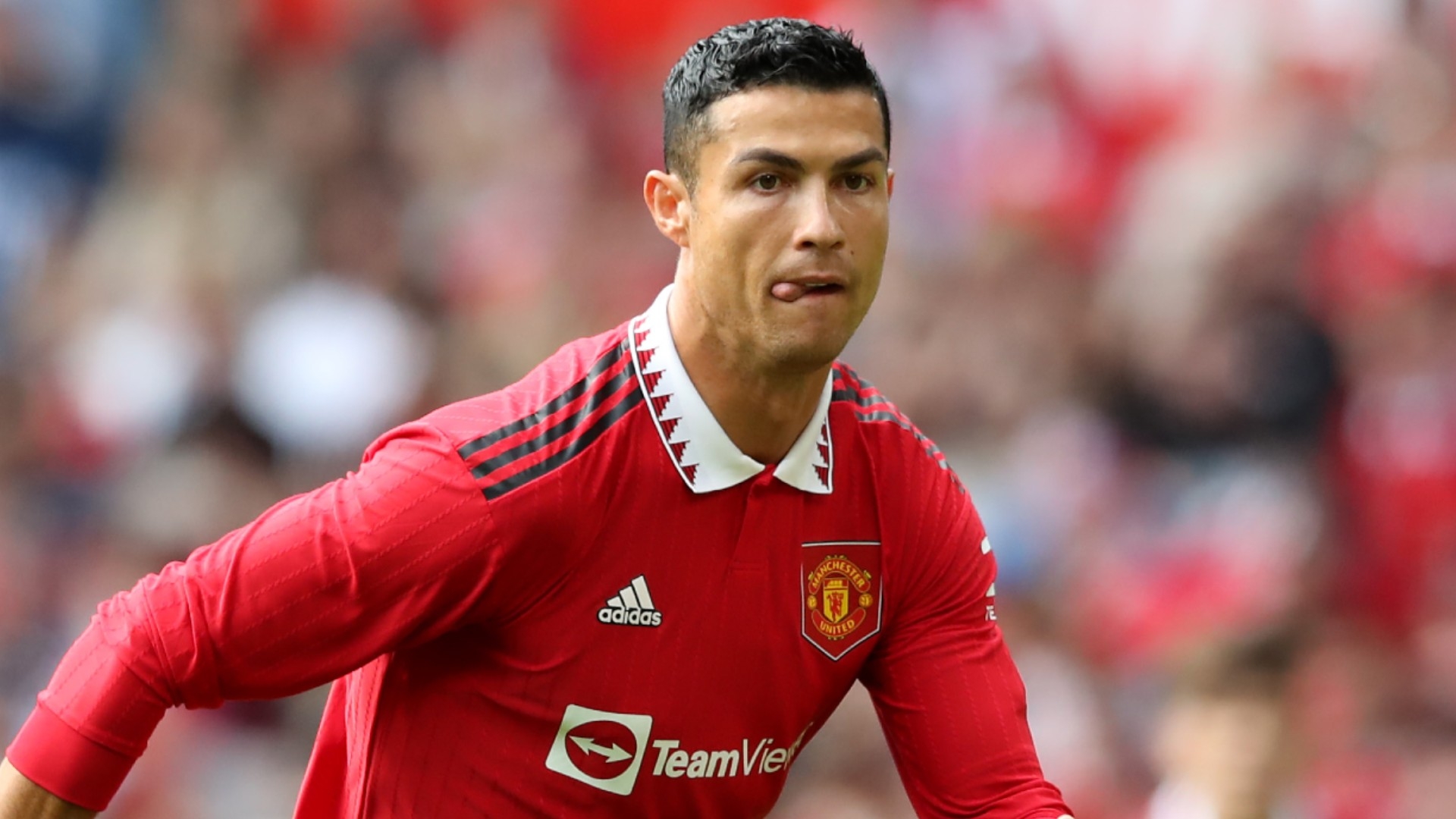 From the moment that Cristiano Ronaldo began to take aim at prominent figures from Manchester United's past and present in an explosive interview, it quickly became apparent that his days at Old Trafford were numbered.
The Portuguese superstar knew what he was doing, with one push for the exits having been blocked off by the Red Devils during the summer of 2022. With his situation failing to improve on the back of that bid to make a fresh start, it was only a matter of time before an all-time great began to force the issue.
Departure
CRISTIANO RONALDO LEAVES MANCHESTER UNITED WITH IMMEDIATE EFFECT 😱 pic.twitter.com/ocsPR4cyDV

— GOAL (@goal) November 22, 2022
He has done just that and got his wish when United agreed to the early termination of a lucrative contract. Ronaldo has been a free agent since then, with his focus shifting towards international matters at the 2022 World Cup while speculation regarding his future continues to rage.
Those left behind in Manchester do not appear overly concerned by the departure of an iconic figure, with enough positive progress being made under Erik ten Hag to suggest that they will cope just fine. Consistency of sorts had been found prior to a mid-season break, with favour earned in top-four markets and the kind of betting tips service that nudges punters in the direction of those teams that are heading in the right direction.
United still have plenty to achieve in 2022-23 and will feel that they are better placed to hit ultimate targets now that the unwelcome distraction provided by Ronaldo's presence has been removed. No longer will headlines be dominated by the five-time Ballon d'Or winner as his every move is dissected in minute detail.
He had become a problem, with as much copy generated by his regular appearances on the bench as the minutes that he managed out on the field. His ability has always been without question, but his value to collective efforts was considered to be waning.
Red Devils legend Gary Neville said at one stage: "As great a player as he's been, Manchester United are a better team without him and Erik ten Hag knows that."
A very valid point was made there, with United averaging more points and goals scored when Ronaldo was not included in their starting XI than when he was. It was becoming difficult for a record-breaking icon of the game to state a serious case for his inclusion from the off.
Issue
OFFICIAL: Manchester United confirm that Cristiano Ronaldo will leave the club by mutual consent, with immediate effect pic.twitter.com/B3QfLnoqkc

— B/R Football (@brfootball) November 22, 2022
That is no longer an issue that Ten Hag has to contend with as a slate has been wiped clean in Manchester that will allow everybody to continue pulling in the same direction once domestic action resumes. That should, in theory, stand an ambitious outfit in good stead heading forward.
They still have enough firepower on their books to trouble any opponent, while another transfer window will swing open in January if reinforcements are required, and it would not be much of a stretch to suggest that – for all that he has achieved in the game – the Red Devils are more united with Ronaldo no longer on their books.