Wilkins tells Rooney to stay at United
Wilkins tells Rooney to stay at United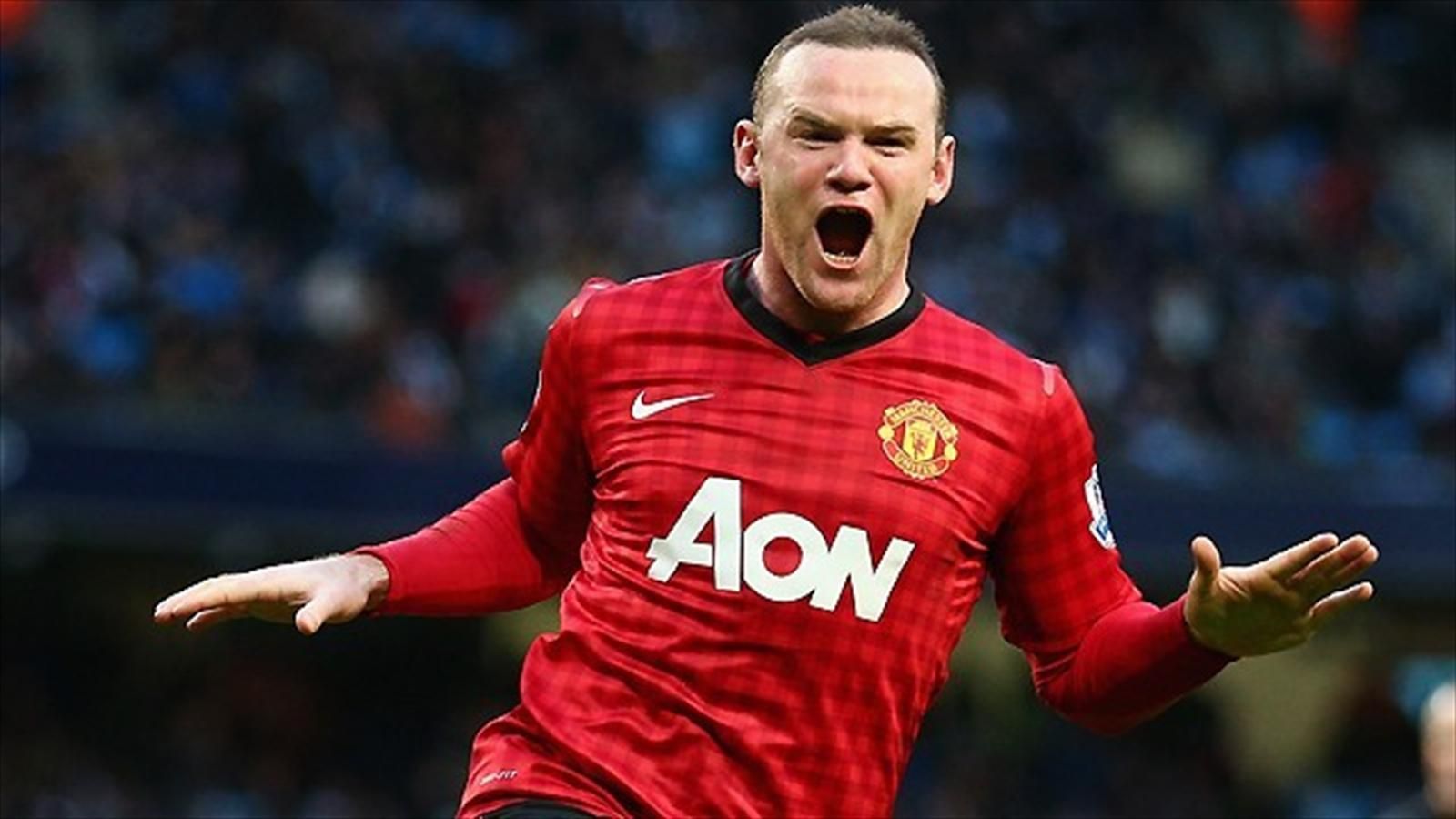 Ray Wilkins has urged troubled Manchester United striker Wayne Rooney to remain at Old Trafford.
The England international is believed to be keen on a move to Chelsea this summer, but so far the Blues have failed with two bids for his services.
However, Wilkins who played for both the Blues and Red Devils and also coached Chelsea thinks that the 27-year-old has a better chance of winning trophies with United.
"It shouldn't end this way, it's getting horrible," he told told talkSPORT.
"Once you leave Manchester United, there's only one way you're going.
"Man United are in the top three biggest clubs on the planet, therefore they will always buy and buy and buy because they always want to be successful. If you want to win things, then there's no better club to be at than Manchester United."