Why Argentina Could Win The 2022 World Cup
The Qatar World Cup is fast approaching on the hor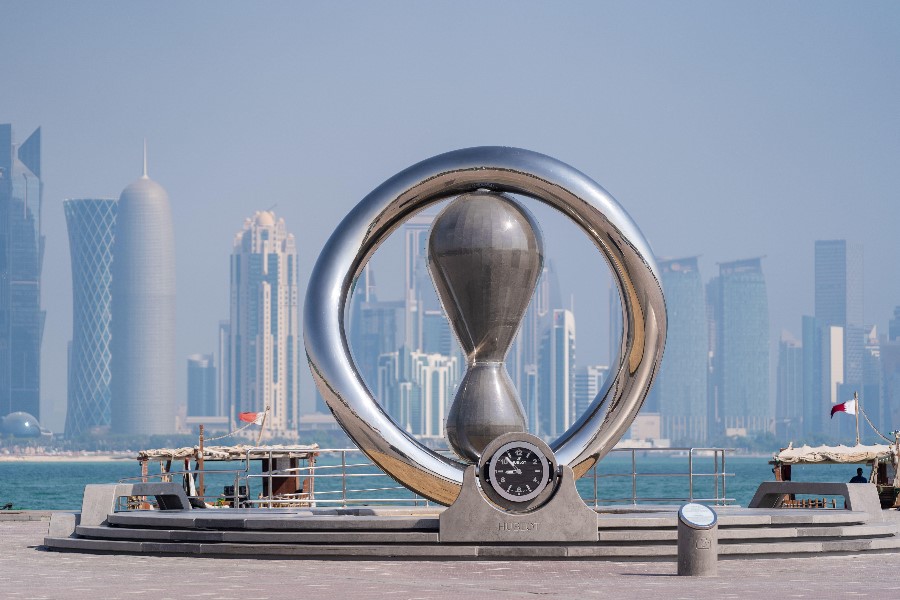 The Qatar World Cup is fast approaching on the horizon, and one team that nobody seems to be talking about is Argentina. The South Americans have long been renowned as being one of the fancied teams in tournament football, and they'll undoubtedly be heading to Qatar hopeful of their chances later this month.
How can you talk about Argentina and not mention Lionel Messi? The World Cup 2022 in Qatar is set to be the multiple-time Balon d'Or winner's final appearance at thirty-five years old, but could this be the year that he captains his country to success on the biggest stage of all? They do say that if you're to win a tournament such as the World Cup, you need someone who can change the game and add a bit of magic, which Messi certainly can. And, he will no doubt want to bow out on a high.
But Argentina isn't just a one-man band, they have some excellent players in their ranks, and they will be strong opposition for everyone they come up against. Players such as Emi Martinez, Cristian Romero, Lisandro Martinez, Leandro Paredes, Angel Di Maria and Lautaro Martinez will all be key to any success Argentina have, and they provide great support to Messi, allowing him to go about his business as he likes.
At present, Argentina are fancied alongside the likes of Brazil, France and England to be successful in Qatar, and their manager's record could also prove to be pivotal heading into the tournament. In 2022, Lionel Scaloni has taken charge of eight games, with Argentina winning seven and drawing one. It will certainly give the team confidence in the early stages of the tournament and may allow them to build up some momentum to see them through to the later rounds.
Of course, a significant factor for any team at the World Cup is how they fare in the group stages. And, with respect to the other teams in Group C, Argentina will more than fancy their chances of not only making it out of the group but topping it. Argentina will compete against Saudi Arabia, Mexico and Poland and will be aiming to take maximum points, even though they will be battling it out against their close rivals Mexico out in Qatar.
If Argentina get off to a winning start, they could well quickly build up a head of steam and start showing their class. They kick off against Saudi Arabia on November 22, and as their opponents are one of the lowest-ranked teams in the tournament, it will be a great chance to get make a statement from the get-go. And you wouldn't bet against them doing so, especially if Messi is in the mood to show the football world that he remains one of the best players on the planet and one of the greatest ever to play the sport.