Who will be the top scorer in the EPL this season?
Erling Haaland was the early favorite to win the G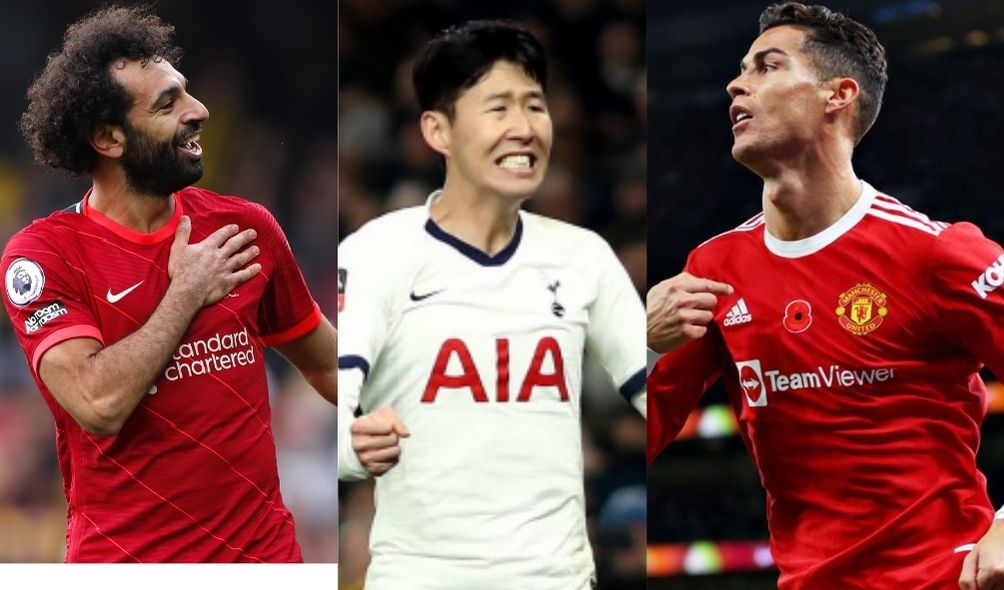 Erling Haaland was the early favorite to win the Golden Boot for 2022–23, long before he stepped into the field, and it's easy to understand why following his Premier League debut. The Norwegian had a stellar scoring record when he moved from Borussia Dortmund to Manchester City, scoring 83 goals in 87 appearances in all competitions and 59 in 65 Bundesliga games.
Haaland started life in the Premier League in style, scoring twice against Westham on the first weekend of the season, making him the outright favorite for the top scorer award. He will not be involved in the World Cup as his country failed to qualify, so he should be well rested when the league resumes on boxing day. Sport bet Zambia fans can place their bets on who they think will take home the trophy.
If Haaland wins the award, he is set to join Sergio Aguero and Carlos Tevez as City's previous winners. Julian Alvarez is another decent signing worth looking at. The 22-year-old Argentine forward hopes to follow in the footsteps of his fellow countrymen, but Pep Guardiola is aware of what the former River Plate striker is capable of because he has previously won the Primera Division top scorer award in Argentina.
Can Harry Kane or Mohamed Salah push Haaland?
Salah jointly holds the Golden Boot alongside Tottenham's Son Heung-Min, so it's not surprising that the Egyptian is the second favorite to take home the prize this year. Salah may be disappointed with himself that he let Son catch up with him, considering the advantage he had against Son, but it was still his fourth victory if one cares about individual accolades.
In his first two seasons back in the Premier League after joining Liverpool, 2017/18 and 2018/19, the Egyptian earned back-to-back Golden Boots. For the latter accolade, he shared it with team-mate Sadio Mane and Arsenal's Pierre-Emerick Aubameyang. After winning his third Golden Boot last year, Salah has just one more Premier League Golden Boot to match Arsenal icon Thierry Henry's record. With Egypt missing the World Cup this year, Salah will be motivated to do so.
Kane, who also has three Golden Boots, will join Salah in that endeavor, rounding out the top three favorites for the 2022–23 trophy. Only Salah, Son, and Cristiano Ronaldo managed to score more goals than Kane's 17, who entered the top five goal scorers in the Premier League despite his abysmal start to the 2021/22 season. Son and Salah stole Kane's Golden Boot crown after he won it in 2020–21. Kane also won consecutive Golden Boots in 2015–16 and 2016–17, which helped Tottenham finish third and second, respectively.
One of them, or even both, is capable of taking on Haaland and joining Henry on four Golden Boots. Everything you need to wager on is right on the Betway betting platform.
Other contenders
After dominating the scoring charts in Portugal, Darwin Nunez, Salah's new colleague, is also regarded as a major candidate, while Cristiano Ronaldo, a five-time Ballon d'Or winner, is uncertain about his future at Manchester United.
Fulham striker Aleksandar Mitrovic, scored an astonishing 43 league goals in the Championship last season, and has picked up from where he left. His brace against Liverpool last weekend is an indication of what the Premier League should expect from the big man.
Gabriel Jesus, who switched from Man City to Arsenal following the arrival of Haaland, is also high on the list. He scored and assisted twice against Leicester on Saturday in Arsenal's 4-2 win and will be among the favorites for the golden boot.
For the golden boot and more, you can check out the many markets available on the Betway website.